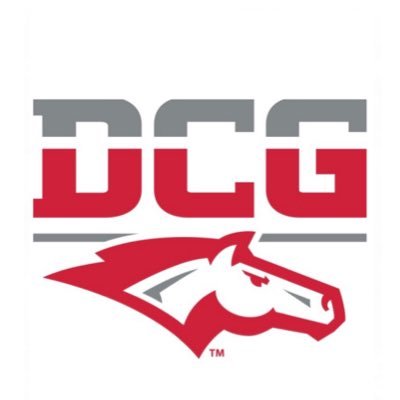 The Head Coach of the #1 ranked football team in Class 3A in Iowa, Scott Heitland, will join KDLS and Raccoon Valley Radio tonight on the Dallas County PM Sports Page to discuss his team's dominant performance and victory over Perry on Friday, and the status of the season.  Heitland's team next scheduled opponent is Des Moines Hoover, and currently the Huskies are ineligible to play due to 100% online learning within Des Moines Public Schools.
DC-G is 3-0 on the young season, and has high hopes to eventually reach the UNIDome in November.  Heitland has implemented a "1-0" approach within his program, that has worked wonders for DC-G Football.  His team focuses on the task at hand, and moves on after that, staying even keel and refraining from getting too "high" or too "low."
You can hear tonight's interview on 99.7FM or AM1310 KDLS during the 6:00pm hour.  The interview will also be available via podcast on the free KDLS mobile app.