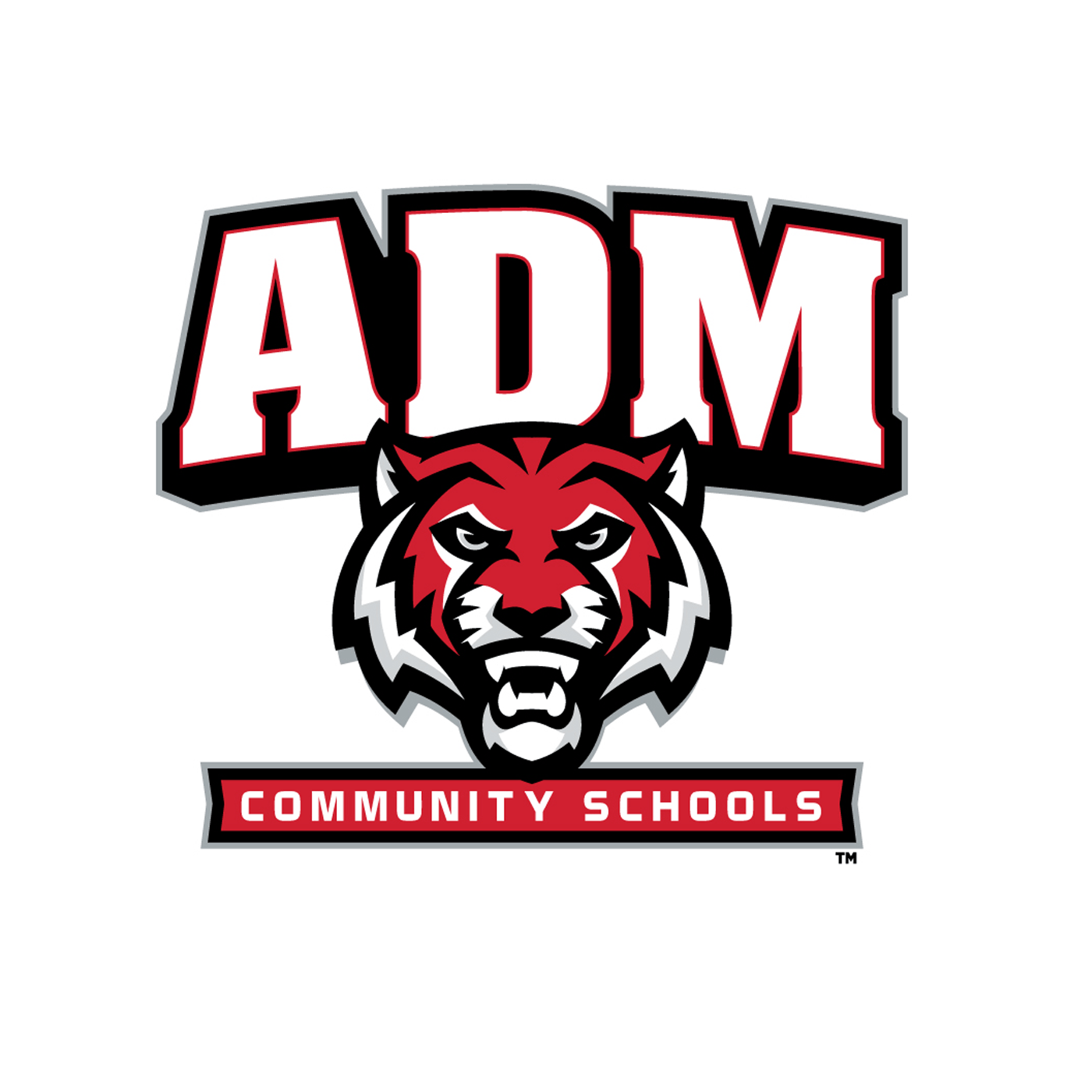 ADM Tiger volleyball will be hoping to put on a good showing tonight, with a difficult road game against the Bondurant Bluejays. ADM is still searching for their first Raccoon River Conference win of the season, as they hope that they can put on a good showing against a team that is playing good volleyball. Bondurant is 6-2 overall and undefeated in conference play, as they currently have a three game winning streak as well. ADM will be hoping to break an eight game losing streak, though the task will be tough to do that tonight.
ADM will be looking for their younger team to start stepping up, and hope to limit mistakes against one of the best in the conference as making teams pay for their errors. They also will be looking towards junior Campbell James and sophomore Dani Person to be good tonight, as they will need those players to provide big games.
The match from Bondurant tonight will be at 7 o'clock, as Adel-Desoto-Minburn hopes to put together a strong showing.