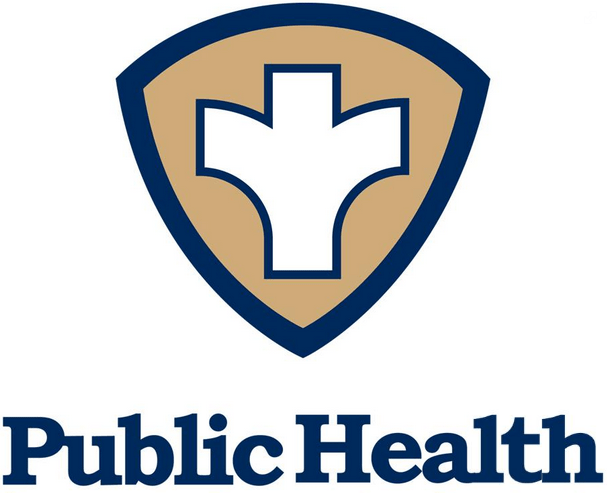 The Iowa Department of Public Health has implemented a new form of COVID-19 testing, which could increase the speed for results.
Greene County Public Health Director Becky Wolf says the antigen testing is a rapid test of the virus, yielding results as quickly as 30-minutes. She points out it is another way for health officials to tabulate positive cases of the virus, and they will handle it like any other positive case within the county.
"If it's with the rapid test antigen, we're still going to the contact (tracing), and asking what their past history of travel, and being around people the previous 14 days. And then determine who they've been in contact since they had the positive test or even since the onset of their symptoms."
Wolf adds, several Greene County individuals have gone through the antigen testing, but no test results have been positive.