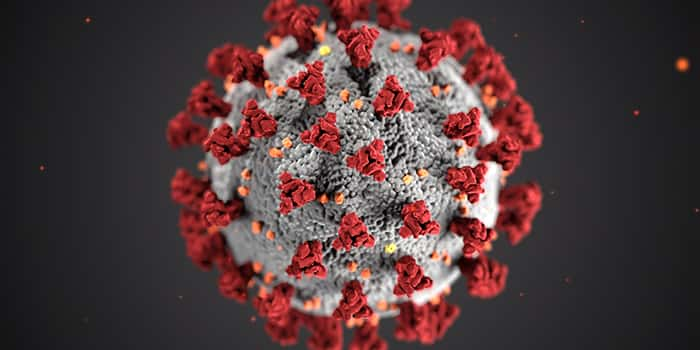 As COVID-19 cases rise and flu season approaches, handwashing and cleaning become more important. 
Dallas County Public Health Information Officer Ann Cochran tells Raccoon Valley Radio the health practices that protect you from COVID-19, also can be beneficial ahead of flu season, "The same good health practices that can prevent you from getting COVID-19 can also prevent the flu. That is social distancing, staying away from other people, wearing that face covering. Washing hands, that's a real key for flu. Wash your hands, wash your children's hands often. Especially little kids because they touch everything. Get in the habit of washing their little hands all the time."
According to the state dashboard as of Monday, Dallas County added 93 new cases since Wednesday, increasing their total to 2,597. They also have 1,981 individuals that have recovered and 38 deaths. Dallas County is at 6.5% 14-day positive average. Greene County added five new cases, upping their total to 72 with 43 recoveries, and zero deaths. Greene County is at 8.8% 14-day positive average.
According to the Guthrie and Adair County dashboard as of Monday, Guthrie County had 20 new positive cases since Wednesday increasing their total to 202, with 149 recoveries and five deaths. Guthrie County is also reporting a 7.8% 14-day positive average. Adair County had two new positive cases increasing their total to 56, with 40 recoveries, and one death. Adair County is reporting a 2.6% 14-day positive average.