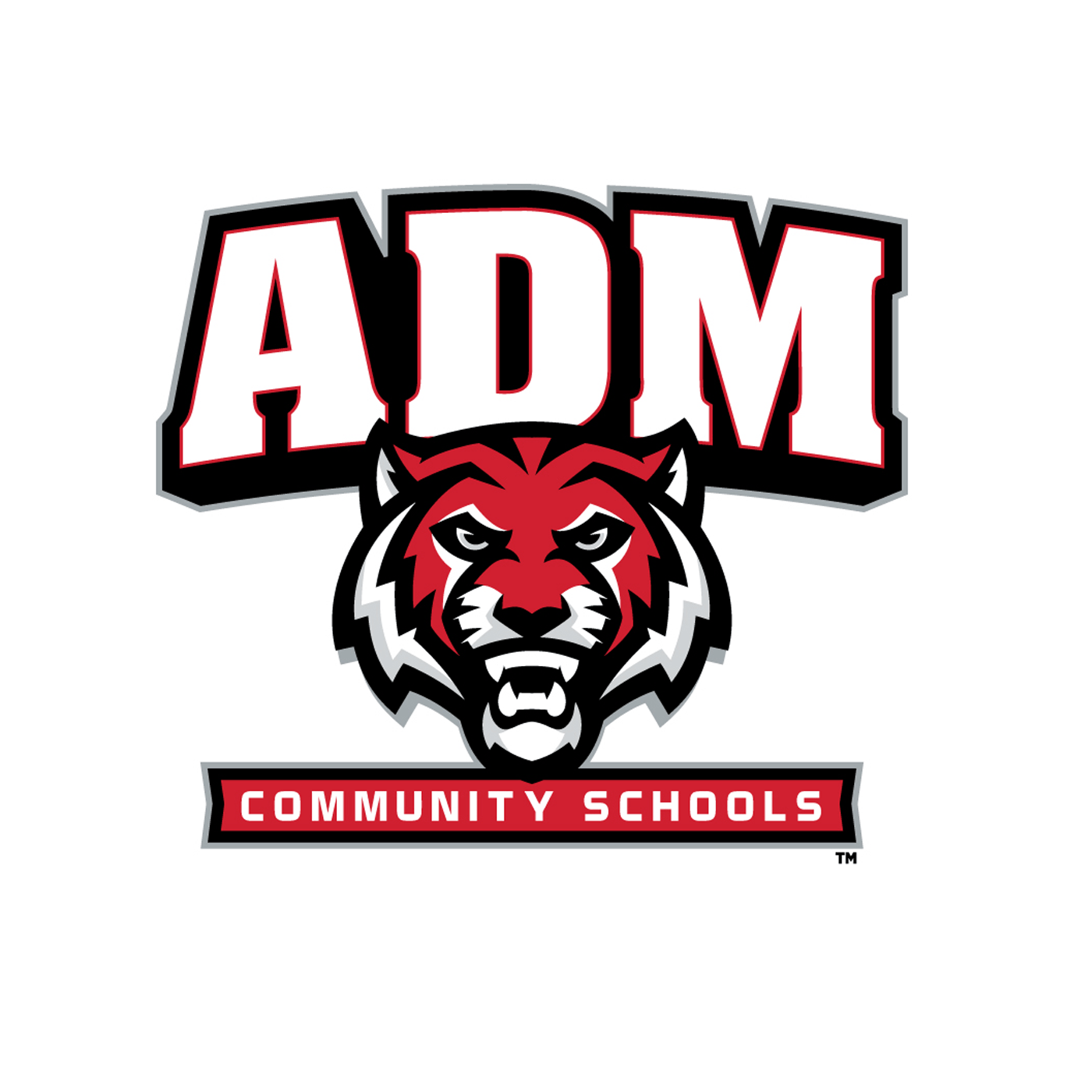 ADM Tiger Cross Country competed in Ballard on Monday night, and once again got great individual performances from their top runners while finishing decently as a team as well.
The ADM boys team finished 4th out of 11 teams, and were led by senior Nate Mueller, who got second place with a time of 16 minutes and two seconds. Junior Cooper Greenslade was also able to crack the top 10 at 10th, finishing with a good time of 17 minutes and 51 seconds. Junior Quinton Kimrey and senior Nathan Royer were also able to make the top 25 to round out a very solid ADM boys performance.
On the girls side, they finished eighth out of twelve teams, and once again got a great performance out of sophomore Geneva Timmerman, who finished third in the race with at time of 19 minutes and 27 seconds. It is the second consecutive race for Timmerman that she was able to run the race in less than twenty minutes. Freshman Grace Martens-Sinn was able to run a very good race, finishing at 17th with a time of 21 minutes and 57 seconds.
Both teams were able to run competitive races, and now will get more practice in this week before they run a big race this upcoming Saturday at Pella.