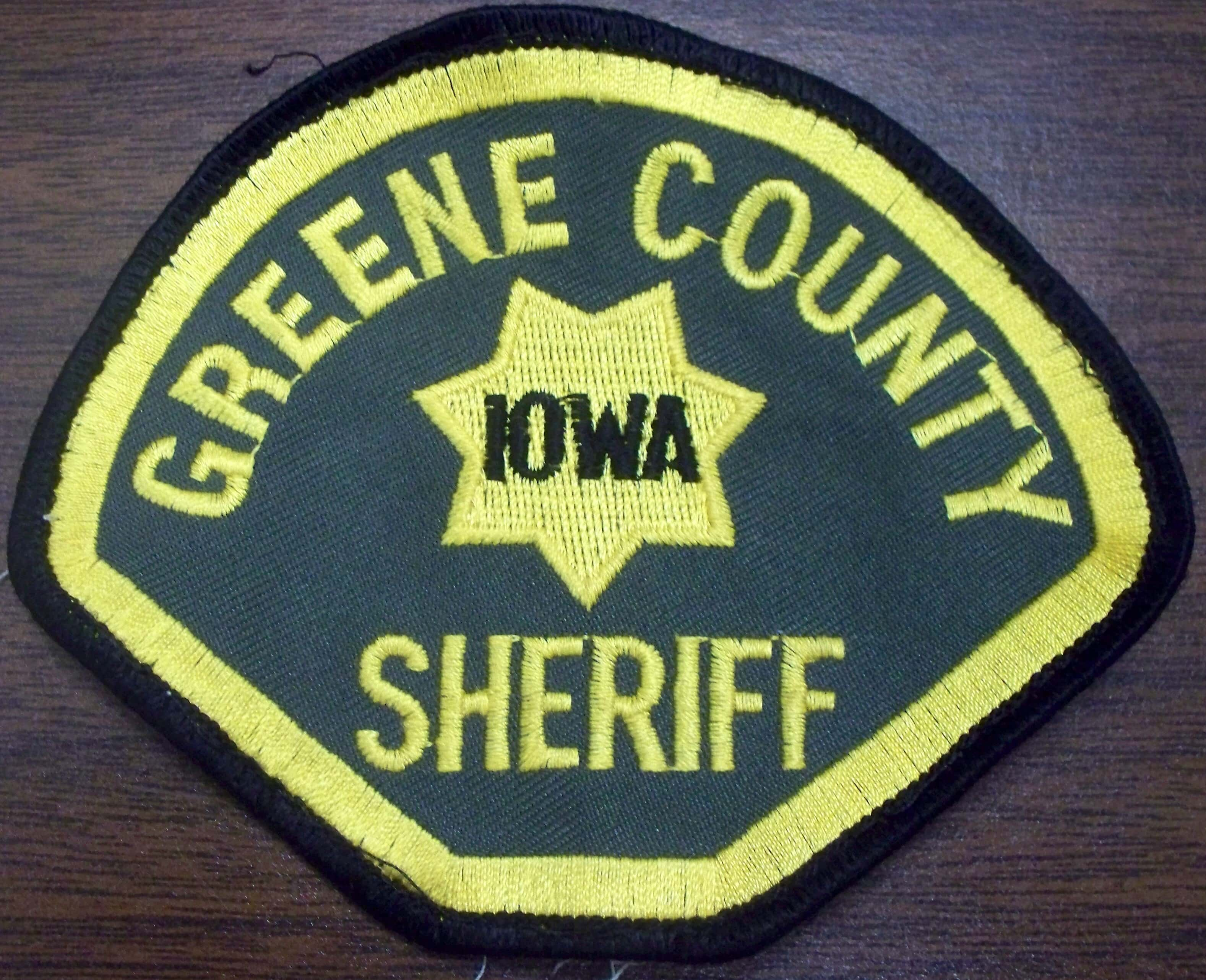 A high speed chase that started in Carroll County ended in Jefferson, resulting in an arrest Wednesday morning.
According to the Greene County Sheriff's Office, dispatch was notified of a high speed chase entering Greene County from Carroll County on U.S. Highway 30 at 4:20am . The Carroll County Sheriff's Office and the Carroll Police Department were in pursuit of a vehicle that reached speeds of 120 miles per hour. The Greene County Sheriff's Office and the Jefferson Police Department joined the pursuit. 
A Jefferson Police Officer deployed spike strips on J Avenue and Highway 30. Greene County Sheriff Jack Williams tells Raccoon Valley Radio the spike strips deflated three of the four wheels on the suspect's vehicle. The vehicle then came to a rest at the intersection of Highway 30 and Mulberry Street, near Sparky's One Stop gas station in Jefferson at 4:35am. Williams adds, no one was hurt in the incident and the suspect was taken into custody without further incident. 
The suspect, 55-year-old Linda Diebold of Illinois was charged by the Carroll County Sheriff's Office for eluding and operating a motor vehicle while intoxicated. She was taken to the Carroll County Jail. Williams says Diebold will not face any Greene County charges.