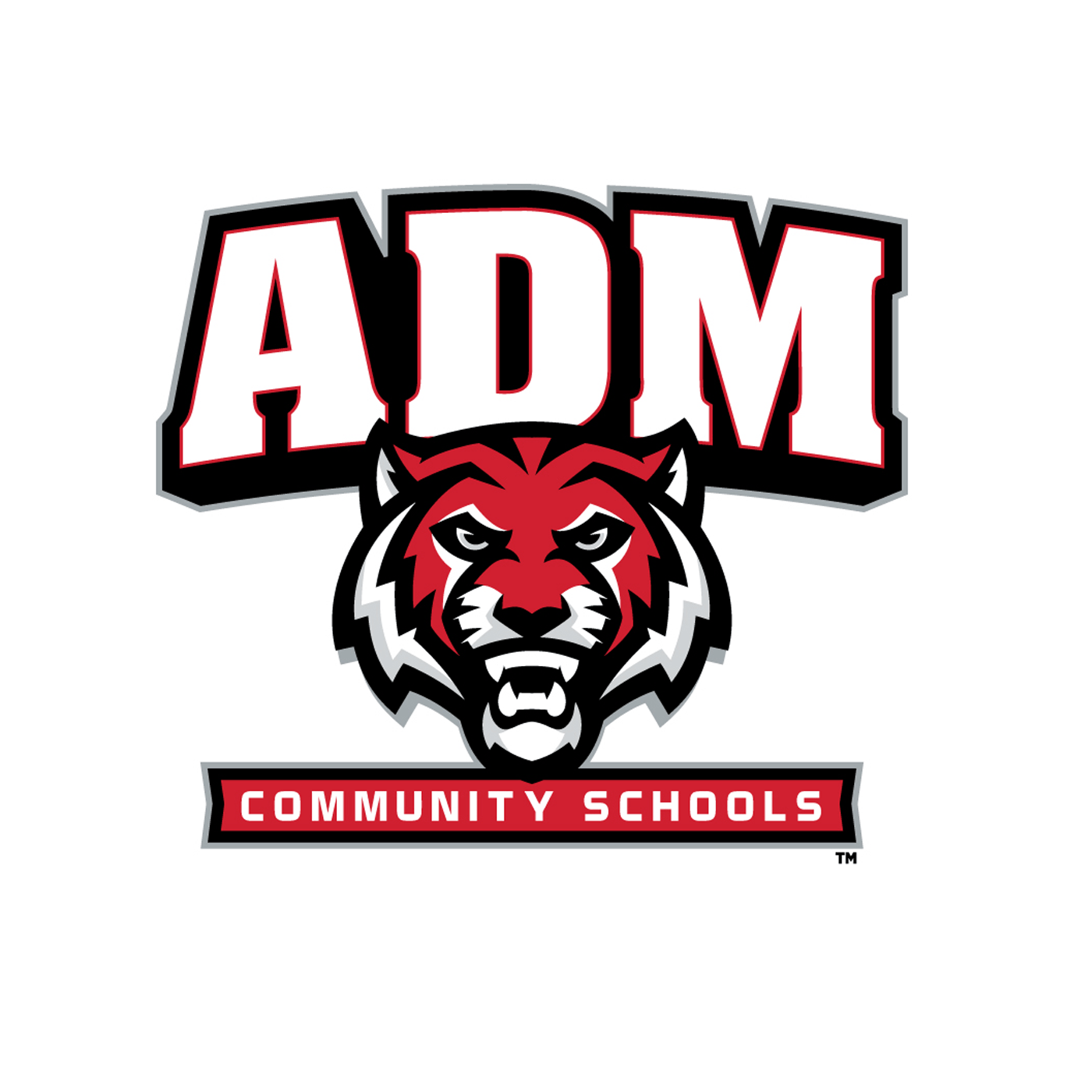 ADM Tiger volleyball had a difficult challenge on Tuesday night against one of the conference leaders in the Bondurant Bluejays, and unfortunately couldn't come away with the victory falling three sets to none 25-8, 25-18, and 25-13.
ADM was slow out of the gate as Bondurant was hot early on during the first set, but competed well in the final two sets despite the loss. The Tigers were able to put up 13 kills on the night, and were lead by junior Katie Cullen's five kills.
The team did their best defensively, and were lead by two different players who were able to record eight digs in sophomore Ella Grossman and junior Campbell James.
The Tigers fall to 1-11 on the season while Bondurant moves to 7-2 on the year. The Tigers continue their daunting week with a home game tomorrow against North Polk.