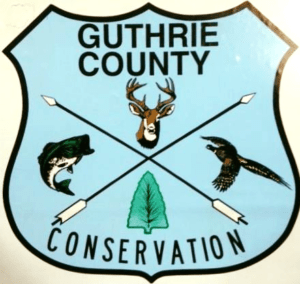 A Guthrie County park will be closed later this month to undergo some improvement work for the next camping season.
Conservation Director Brad Halterman says Lenon Mill Park will be closed beginning Monday, September 28th as the Conservation staff will be installing four new camping pads, updating campground and shelter house electrical work, and improving drainage work, "We're going to start that project. That project is going to take a few weeks for us to do but we will have those four new camping pads down at Lenon Mill along the river. We will have those ready to go and ready to open up for use next spring when we open up."
Visitors and campers will be restricted from entering the park at its entrance for the duration of the project, which includes the park restroom being closed for the rest of this season. Construction should take six to eight weeks to complete, weather permitting. For more information, you can find contact Guthrie County Conservation at 641-755-3061.