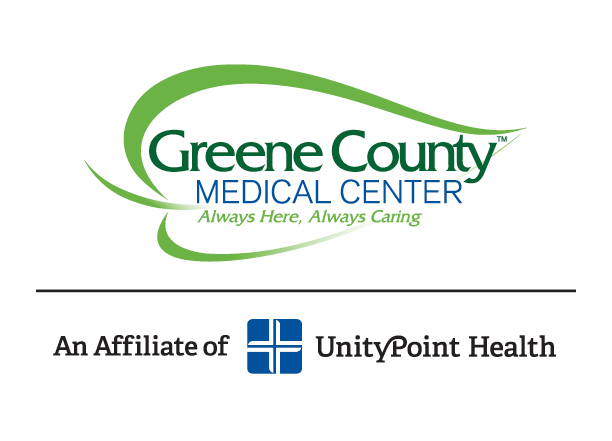 The Greene County Medical Center and the medical center's Foundation have announced a new facility dedicated to extending services to senior citizens of the county.
The new Ever Greene Ridge: A Continuum of Care Community will incorporate the current assisted living facility of Ever Green Ridge and combine it with the medical center's long term care unit in a new facility, while also expanding its services to include independent and assisted living, along with skilled nursing, memory and long term care. Hospital Board of Trustee Bill Raney tells Raccoon Valley Radio the decision was made after careful consideration over a couple of years and findings from a market study that was conducted. 
"Looking at the long term sustainability of the hospital and realizing there were areas that there was a lot of leakage financially for the hospital and trying to shore that up. One of them was in the funding mechanism that used for long term care. But we would do much better financially if this is off of the hospital's books sort of speak."
Raney adds that the long term care unit is over 55 years-old and is not American's with Disabilities Act (ADA) complaint and a lot of the inefficiencies were grandfathered in. 
CEO Tracy Warner says a new board of directors was created that will be independently operating the new facility. Those new board members include Peoples Bank Vice President and Greene County Medical Center Foundation Vice President Teresa Hagen, Retired Greene County Medical Center Director of Long Term Care Linda Bills, retired attorney and Iowa Juvenile Court Judge Jed Magee and Certified Financial Planner Tim Heisterkamp.
The new facility will be located on the medical center campus and Hagen says the project will cost between $16-20 million to complete, with most of the funds coming from a U.S. Department of Agriculture Community Facilities Grant and Loan Program. The project is expected to be completed by fall of 2022.