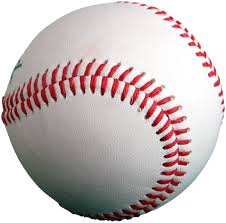 Another Dallas Center-Grimes standout athlete has committed his collegiate baseball career to a university in South Dakota, as DC-G Senior, Jordan Sedivic announced his committment to Northern State University in Aberdeen.
Sedivic had an impressive Junior campaign for Byron Peyton's club in the summer of 2020.  During the abbreviated season, Sedivic hit an average of .333, with 20 RBI and 1 home run.  Sedivic also was one guy the Mustangs could, many times, count on to reach base with an OBP of .446.
Northern State had a rough start to their 2020 season before it was ended due to Covid-19.  The Wolves were just 1-12 before the stoppage in play, but finished 26-25 in the 2019 season.  NSU competes in NCAA Division II athletics, and is a member of the Northern Sun Intercollegiate Conference.  Sedivic will be able to play back on his home state's soil again during his collegiate career, as Upper Iowa University in Fayette is also a fellow conference member.
Sedivic will be one of the leaders next summer for Byron Peyton's 2021 DC-G Baseball club.