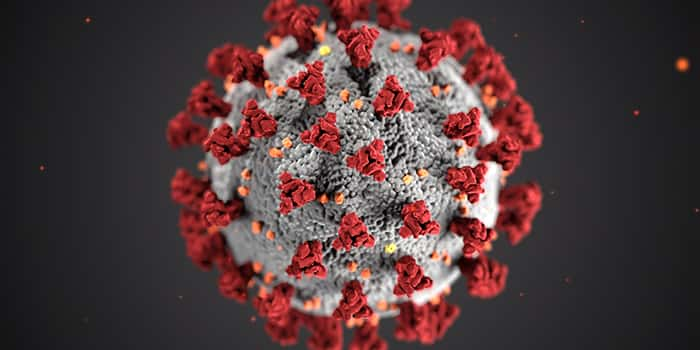 Earlier this week the Greene County School District reported its first positive cases of COVID-19.
The District reports two students and one staff member at the elementary and one student and one staff member at the middle school tested positive for the virus. Working with Greene County Public Health, contact tracing is being conducted to determine if others have been exposed in either school building has been completed and contacts to parents and guardians have been made. 
Superintendent Tim Christensen says based on guidance from Greene County Public Health, anyone who tested positive for the virus must remain in quarantine for ten days and be symptom free in order to come back to school. Those who may be exposed are asked to stay home for 14 days and be tested for the virus, and those students would do remote learning. Christensen explains how a student can return to the classroom before the 14 day period is over.
"If they get a COVID test – even if it is negative- they need to remain quarantined for 14 days. They do have the potential to come back if they would get a diagnosis from a medical professional saying that their symptoms are attributed to something other than COVID."
According to the mask requirement matrix, the elementary and middle school buildings are at the red level, meaning masks are required to be worn. The high school remains at the green level, which means masks are highly recommended but not required.