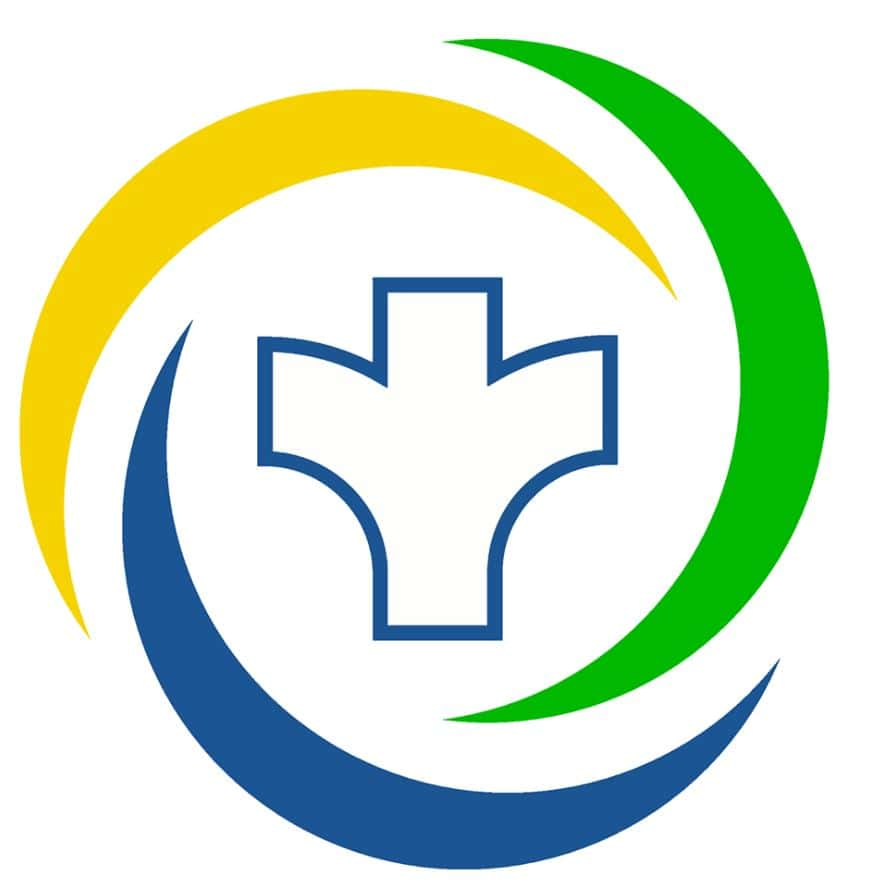 Guthrie County has seen a bump in the daily addition of COVID-19 cases, with the 14 day average of residents testing positive in the eight-percent range this week.
Guthrie County Public Health Director Jotham Arber says this increase could possibly be somewhat linked to Governor Kim Reynolds' order closing bars in nearby Dallas and Polk counties this past month, as he thinks of Guthrie as being a "westward expansion" county when it comes to positive cases, "Over the last couple of weeks we have seen a noticeable increase, we've had several outbreaks here in the county that we're working to try and contain and for the most part I think that they will be contained. It's just one of those things that we've got a lot of people when bars close in one county, they may frequent our bars over here, so with that comes the potential spread of COVID, I think we've seen that increase."
According to its local dashboard, Guthrie County has recently surpassed 200 positive cases with over 30 cases added in the last two weeks. Arber says the county must have an average 14-day positive test rate of 2-3% in order for local nursing homes to lift visitation restrictions, so to help them and keep schools open Arber encourages residents to keep wearing face masks when in public places, wash hands frequently, and follow other public health guidelines. You can listen to a bimonthly COVID-19 interview with Arber below.
Podcast: Play in new window | Download
Subscribe: Android | Google Podcasts