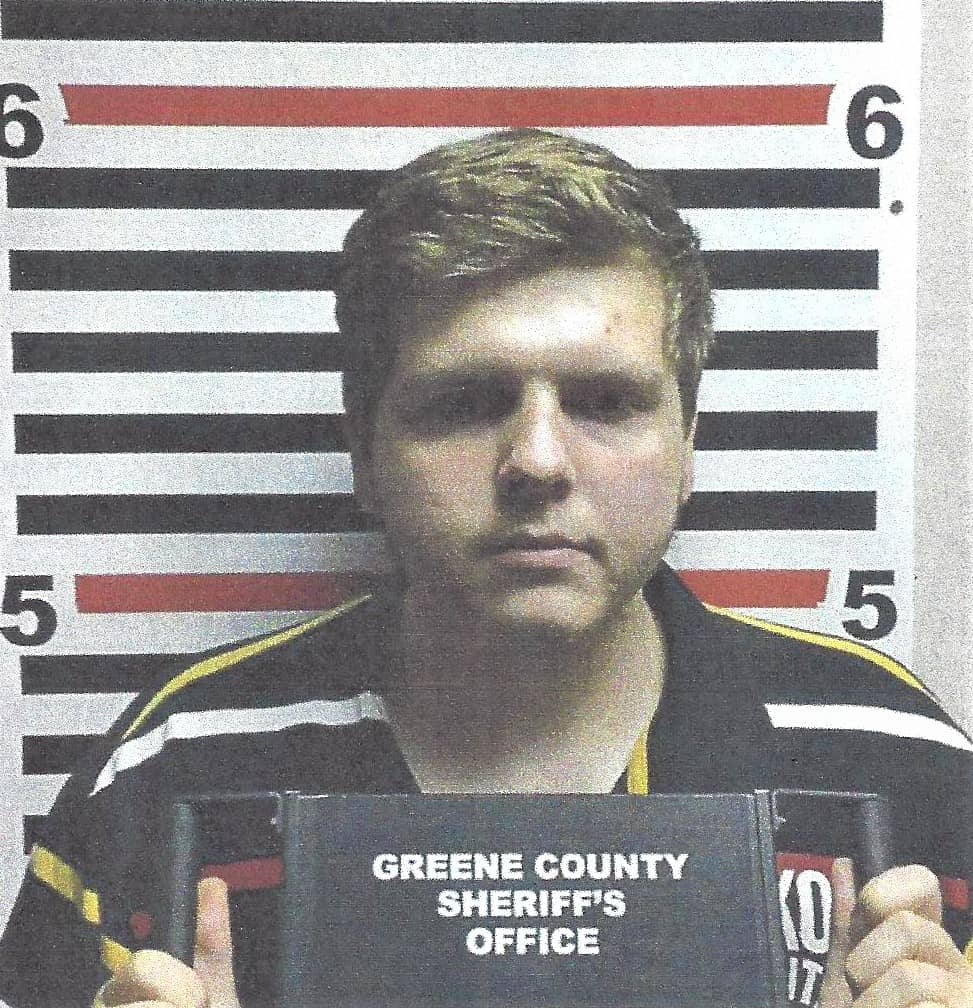 Nicholas Weber
Two individuals face drug charges after an alleged incident on Thursday in Jefferson.
According to the Jefferson Police Department, an officer spotted the driver of a vehicle that had a suspended license at 4:26pm on U.S. Highway 30 near M Avenue. The officer attempted a traffic stop, but the vehicle continued eastbound on the highway. The officer then saw a backpack thrown from the vehicle into the south ditch. The vehicle then turned south onto North Grimmell Road before coming to a stop.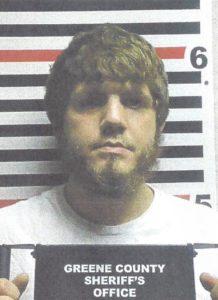 An additional officer and a Greene County Sheriff's Deputy assisted at the scene. The backpack was located by authorities and seized. Due to a strong smell of marijuana coming from the backpack, a probable cause search was conducted. Authorities found several containers with suspected marijuana and weighing scales inside. Following the investigation, the driver and a passenger were arrested.
Twenty-year-old Nicholas Weber of Jefferson and 22-year-old Dalton Lee Weber of Scranton  were both charged with two Class D Felonies for possession of marijiuana with intent to deliver and failure to affix a drug tax stamp. Nicholas was additionally charged with an aggravated misdemeanor for obstructing prosecution. The police department says both suspects are subject to enhanced penalties since the crime occurred within 1,000 feet of the Greene County High School. 
The suspects were booked into the Greene County Jail. Raccoon Valley Radio will bring you more information as it becomes official.