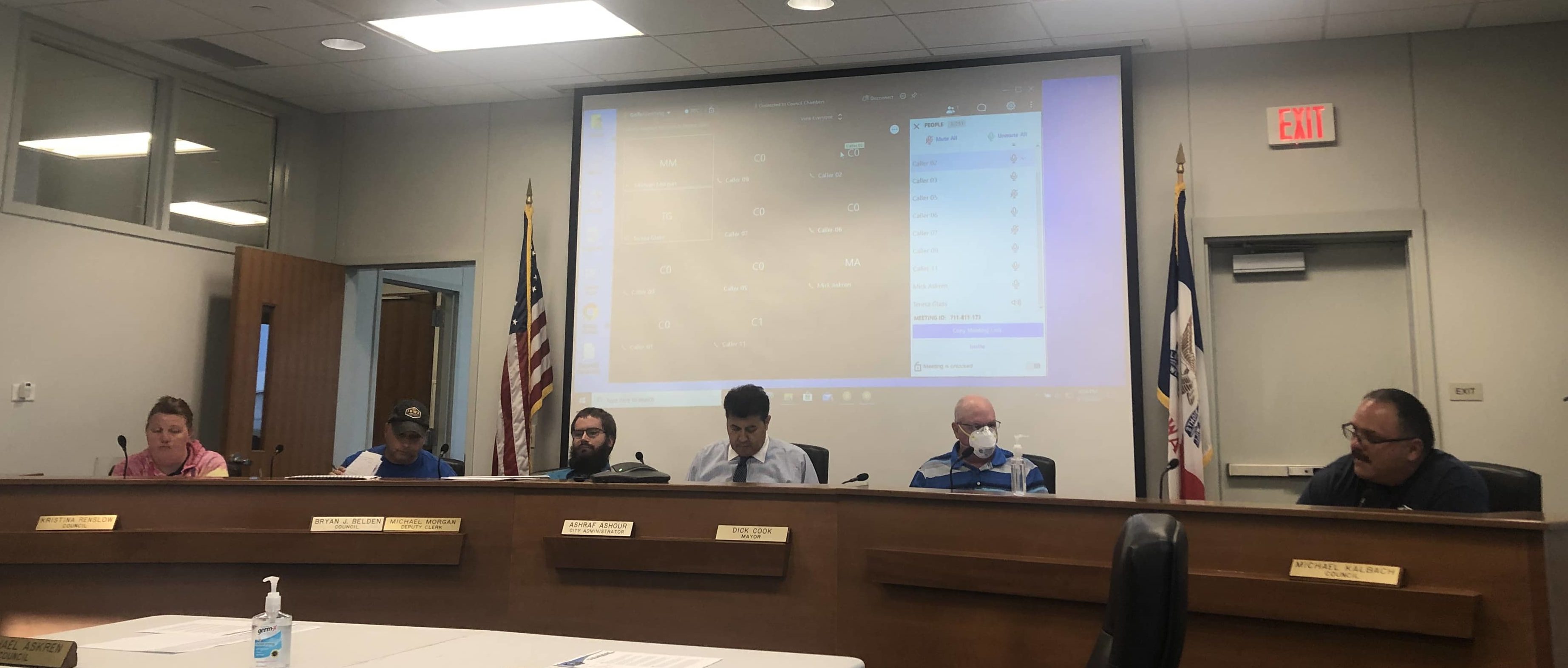 A street dance in celebration of West Central Valley High School's homecoming next Friday was approved by the Stuart City Council during their meeting earlier this week.
After the School Board and administrators agreed to hold a scaled-back homecoming with no dance, in order to safeguard against potential COVID-19 cases, several high school students led by Drew Belden attended the City Council meeting to request to use the pocket park and adjacent parking spots on Northwest 2nd Street to hold a dance on September 25th. The students stated that this venue would provide enough space to follow COVID-19 guidelines, and would provide students an opportunity to dine at local restaurants. They also have spoken to parents to volunteer as chaperones and a Stuart resident has agreed to deejay.
Mayor Dick Cook read a letter aloud from Co-Superintendent and High School Principal Rusty Shockley, which stated that the District made their decision regarding homecoming not with the intent to shortchange students in their experience, but with the safety of students and staff at the forefront of the decision-making process. Shockley asked the Council to be cognizant of the District's effort to keep students in schools rather than having to move to a hybrid or 100% online learning model. Several Council members then spoke in support of the students having a dance, with some of them even volunteering to chaperone. The request was approved on a vote of 4-1, with Theresa Glass dissenting.