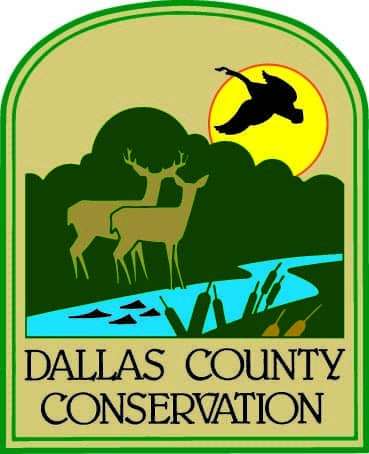 Every time there's any vandalism along any trails in Dallas County, that takes away time from County Conservation.
Dallas County Conservation Director Mike Wallace tells Raccoon Valley Radio that vandalism varies in size and impact. Nonetheless, Wallace says whenever they hear of graffiti, that becomes the priority for County Conservation, "As soon as we are made aware of vandalism or graffiti or anything else, we pretty much drop everything and go out, clean it up, paint it over, or take care of it because it just grows on itself if you don't deal with it right away. All that we're involved in is family-oriented, positive things for the public, but occasionally you do get some people out there that choose to mark things up and ruin things for everybody."
Because of that, time gets taken away from staff to maintain and preserve trails and other natural resources in Dallas County.