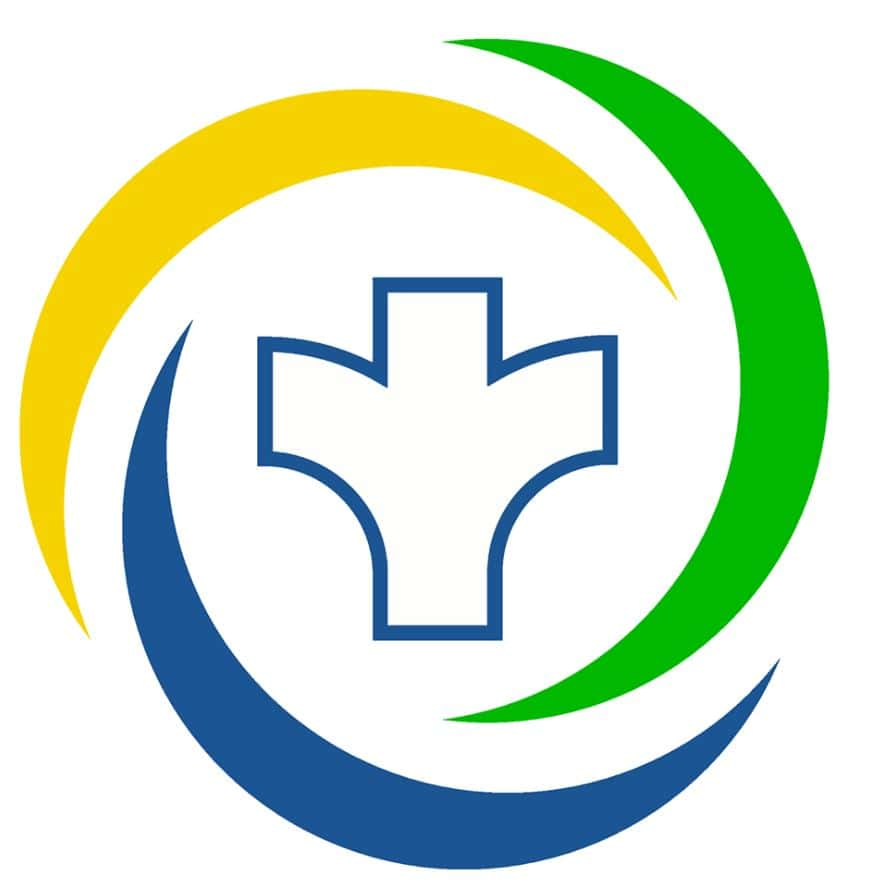 Guthrie County has reached its peak COVID-19 positivity test rate and its number of associated fatalities has doubled within a week as of Wednesday.
Three additional deaths were announced by Guthrie County Public Health, bringing the county's total to 10. One of the deceased was 52-years-old and the other two were older than 80. Public Health Director Jotham Arber comments on these deaths, "It's very unfortunate when we see deaths like this and our hearts do go out to the families that have to go through this when we have individuals that do die. But we've been monitoring those individuals for a while and we're now at 10 in total. None of those individuals were individuals that were healthy before, they definitely were in that category of older and they did have underlying conditions."
As of Wednesday Guthrie County's 14-day average percentage of COVID-19 tests that have returned positive is 12.7%, and over 60 cases have been added in the county in the last two weeks, bringing their total to at least 267 with 172 that have recovered. Arber hopes with the community's help that the county can bring its positivity rate down by taking actions like wearing a face mask in public settings where social distancing and other hygiene practices are difficult to maintain, those at a high risk for severe COVID-19 illness continuing to stay home, and staying home when even mildly ill, as in the kind of illness that normally wouldn't prevent you from your everyday activities. Learn more about how COVID-19 is affecting Guthrie County by listening to a bimonthly update with Arber below.
Podcast: Play in new window | Download
Subscribe: Android | Google Podcasts