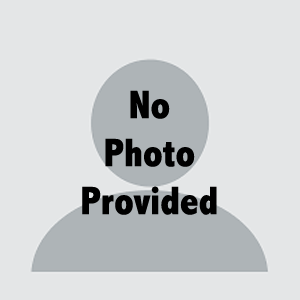 Hastings Funeral Home in Perry is in charge of arrangements for Kathleen YeVonne Burk, 82, of
Jamaica. Kathleen died October 7, 2020 at her home. Graveside Services will be held 10:00
a.m. Saturday, October 10, 2020 at Richland Township Cemetery in between Jamaica and
Bagley with visitation starting one-hour prior. Masks or face coverings are required. There will
also be a Celebration of Life Service held at a later date.