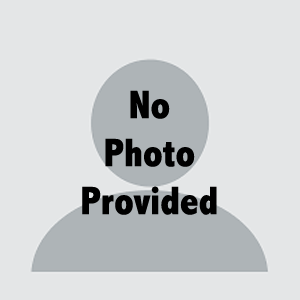 Hastings Funeral Home in Perry is in charge of arrangements for Kathleen YeVonne Burk, 82, of
Jamaica. Kathleen died October 7, 2020 at her home. Graveside Services will be held 10:00
a.m. Saturday, October 10, 2020 at Richland Township Cemetery in Bagley with visitation
starting one-hour prior. Kathleen is survived by her children: Jon Burk (Alicia) of Ontario,
California; Lynn Burk of Jamaica; Howard Burk of Jamaica; Janelle Burk-O'Rourke (Kevin) of
West Islip, New York and Arlana Burk of Rockaway Beach, Oregon; 1 brother and 3 sisters.