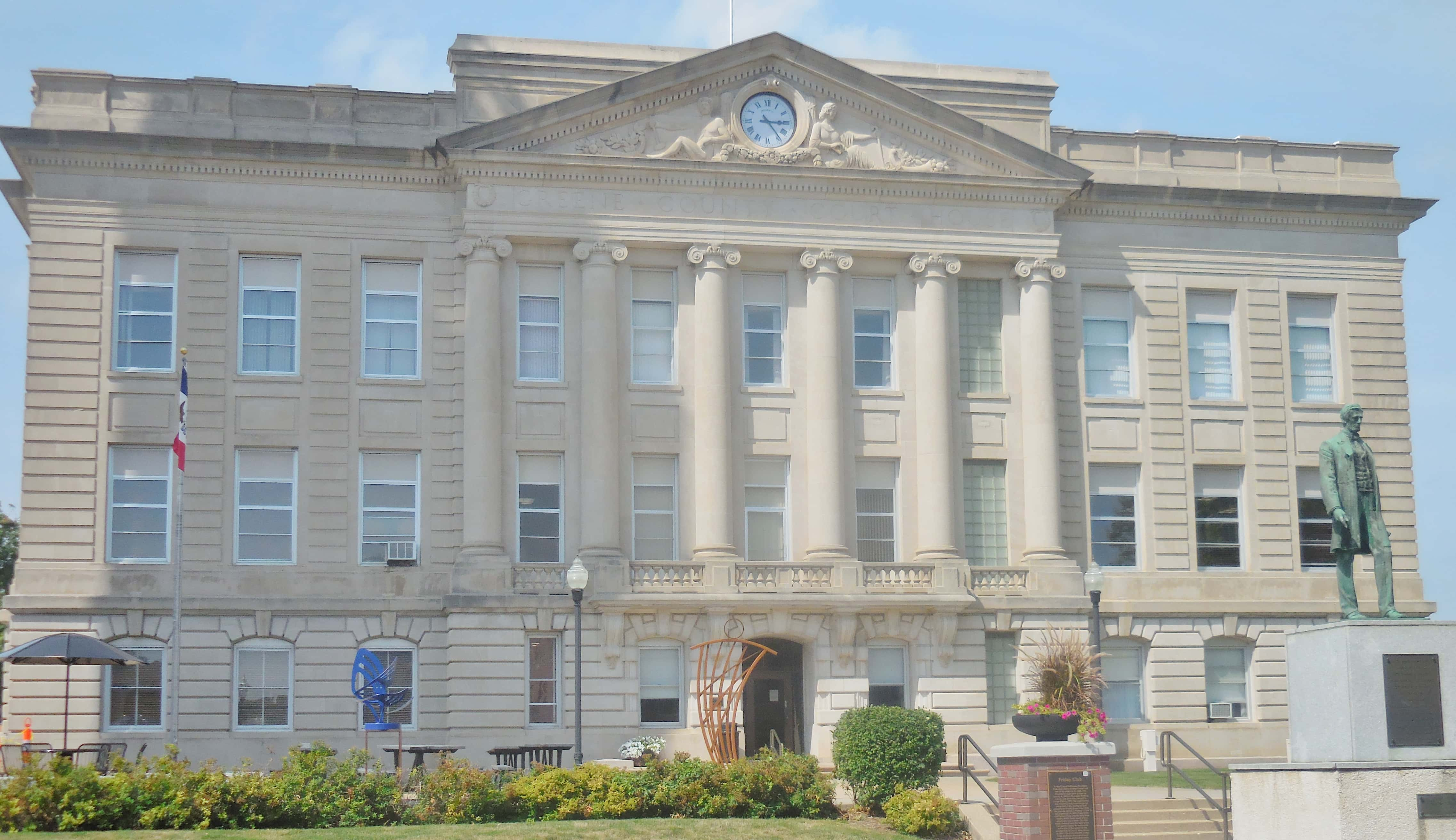 The Greene County Board of Supervisors will meet today.
The Board will consider for approval a resolution for a reimbursement request from the Iowa COVID-19 Public Health Emergency Proclamation, a contract with the Iowa County Attorney's Case Management Project, and a letter of authorization for SpyGlass to access county phone and cellular carriers. Additionally, the Board will consider approving a second pay estimate, a change order and completion hearing for a project in drainage district 187, along with the county sheriff's quarterly report of fees, the county auditor's quarterly passport report and the county treasurer's quarterly investment and fee report. Finally, the Board will consider approving several budget transfers.
The meeting will take place electronically and in-person at 8:30am from the boardroom in the courthouse in Jefferson. To access the meeting, call 1-253-215-8782 or 1-301-715-8592 with meeting ID 585 769 486, or via Zoom application with a link below.