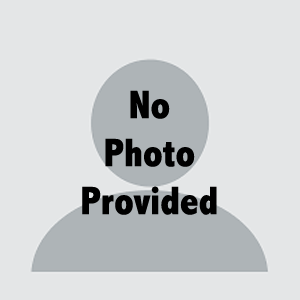 Larry Henkle, 75, of Earlham passed away on Saturday, October 10, 2020, at the VA Central Iowa Health System in Des Moines, Iowa.
Public Graveside Services:  Will be held at the Earlham Cemetery in Earlham on Saturday, October 17, 2020, at 11:00 a.m. with full military graveside rites conducted by the Earlham American Legion Post No. 158.  The Steen Funeral Home in Greenfield is in charge of the professional arrangements.  Online condolences may be left to the family at www.steenfunerals.com.
Visitation and Potluck:  Will be held at the Earlham Community Building immediately following the graveside service on Saturday.
Memorials:  May be directed to the Larry Henkle memorial fund to be established by the family at a later date.
Survivors:  Larry is survived by his daughter, Angela (Scooter) Jorgensen of Earlham; four grandchildren, Ashley & Jacob Jorgensen of Earlham, Colton Henkle of Earlham and Seth Schroeder of North Carolina; two great grandchildren, Shawn and Ryker of NC; brothers, Wilber (Margaret) Henkle, and Ron & Cindy of Hamburg IA; sister-in-law, Pearl Henkle; and nephew, Dan Henkle of Earlham.  Larry's kind heart and generous spirit will be missed by all who knew him.