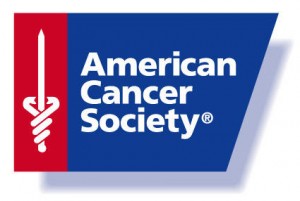 Though COVID-19 has stopped many things this year, it hasn't stopped other life-threatening illnesses during Breast Cancer Awareness Month.
Some may be putting off an annual wellness visit or other medical procedures because they don't want to be in a medical center during the pandemic, but American Cancer Society Senior Community Development Manager Kim Durst says breast cancer and other diseases shouldn't be ignored, "So if you are concerned because maybe you found a lump or it's that time for you to go in and get your testing done, reach out to your healthcare provider. They are taking the precautions at the doctor's offices, hospitals, and clinics where you wear your mask, use your hand sanitizer, and they are finding ways now to get people in for their checkups."
The Centers for Disease Control and Prevention states that additional ways to lower your risk of breast cancer include keeping a healthy weight and exercising regularly, limiting alcohol consumption, and asking your physician about the risk of taking hormone replacement therapy or birth control pills.