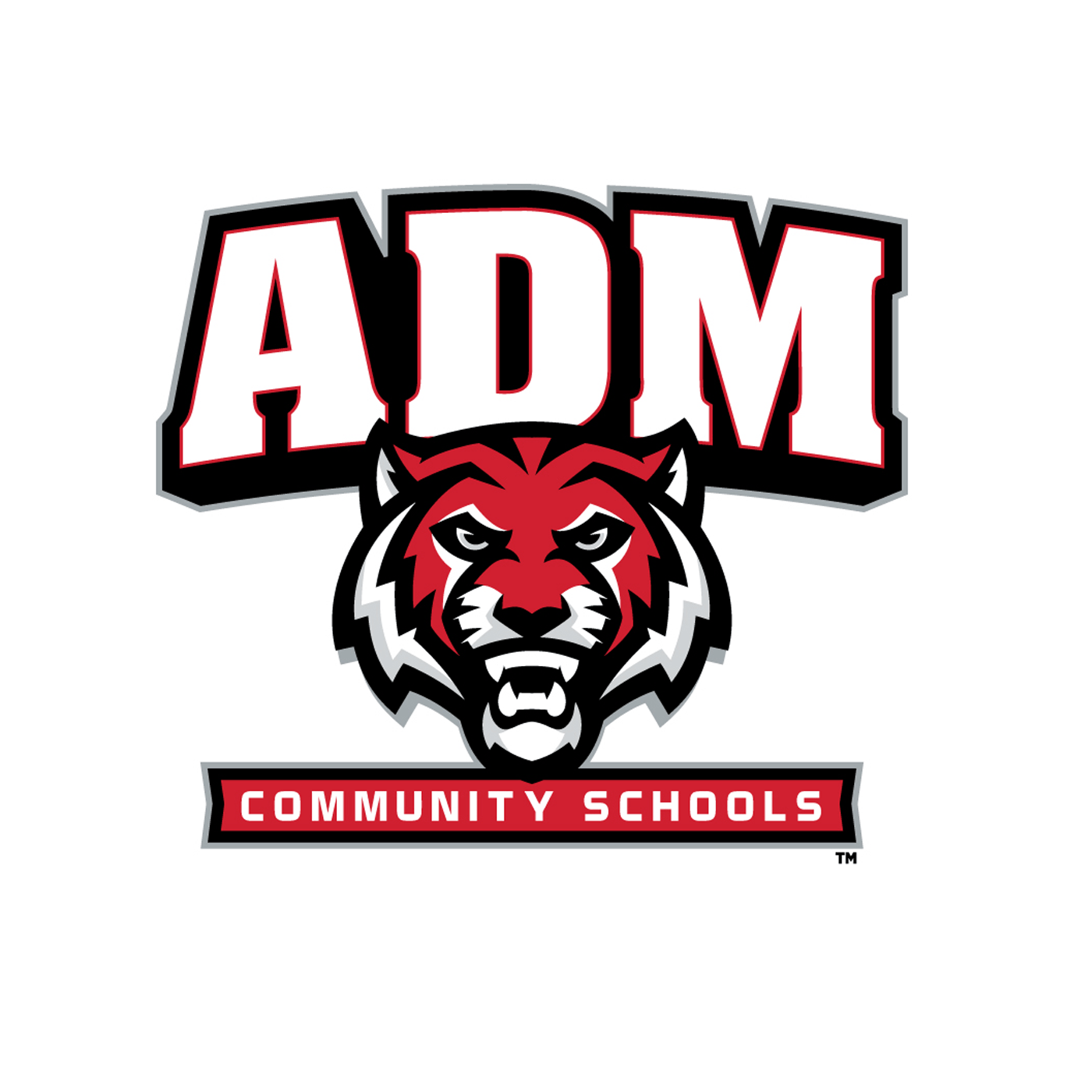 Adel-Desoto-Minburn volleyball will be back on the court today when they take on the Perry Bluejays. Tigers volleyball is coming off of a loss on Tuesday night to the Carroll Tigers, as they were unable to pick up their 1st conference win of the season.
It should be a match that should be very evenly matched, as ADM and Perry are both still looking for that first conference win, and the Tigers with one win on the season and Perry with three.
The Tigers tonight will be looking to stay focused on limiting their mistakes, continuing to improve upon their play from the last few weeks, and being aggressive knowing that this is a winnable match on the night. They also will be looking for their top players in sophomore Dani Person and junior Campbell James will step up for this Tigers team.
First serve from Perry will be at 7:15, as someone will be walking out tonight with their first conference win of the 2020 season.