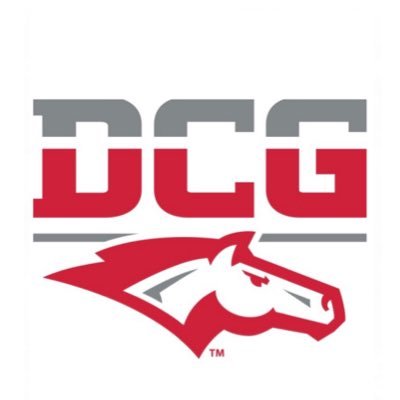 The final two days of the school week will be hectic and crucial for the fall sports season at Dallas Center-Grimes High School.
First of all, tonight the red hot Fillies of DC-G Volleyball will travel down to Indianola for the Little Hawkeye Conference Volleyball Tournament.  All eight teams within the conference will compete for hardware tonight.  DC-G won the regular season title, but other schools that could give the Fillies trouble tonight include Pella and Norwalk.  Although DC-G took care of business against those squads, the Little Dutch and Warriors were highly competitive in their respective matches.  DC-G will open Quarterfinal action tonight in Indianola at 4:30pm.
And tomorrow night, Scott Heitland's program is back on the gridiron under the bright lights in Grimes hosting their first round playoff football game.  DC-G was one win shy of qualifying for the final four teams which would be showcased at the UNIDome in Cedar Falls.  However, this year's postseason format is far different thanks, in part, to Covid-19.  All schools in all classes qualified for the playoffs with the shortened regular season.  DC-G would need to win 4 playoff games in order to make it to Cedar Falls this fall.  Tomorrow night's game kicks off at 7:00pm in Grimes.