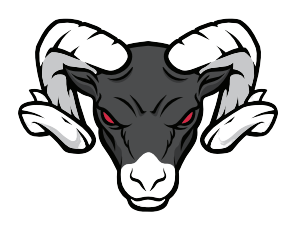 State Qualifying Meet assignments in cross-country were released Wednesday by the Iowa Girls High School Athletic Union and Iowa High School Athletic Union. Greene County goes to Winterset on Wednesday, Oct. 21, the day Class 3A and 4A girls and boys run. Class 1A and 2A runners compete on Thursday, Oct. 22.
Coach Jeff Lamoureux's Rams have had one of their best boys' cross-country seasons in recent campaigns, but they'll face stiff competition when it comes to State Qualifying. The Rams and host Huskies will be joined by ADM, Atlantic, Boone, Clarke (Osceola), Creston, Dallas Center-Grimes, Gilbert, Glenwood, Kuemper Catholic (Carroll), Perry, and Saydel (Des Moines).
Three of the top 11 ranked boys' teams in the state will be in Winterset with DC-G ranked number two, Glenwood number nine, and ADM number 11.