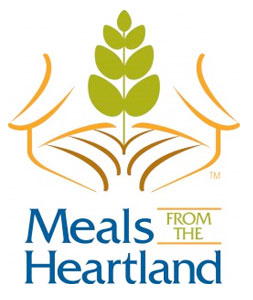 Greene County residents are needed to volunteer to help feed those in need.
Home State Bank in Jefferson and Wild Rose Casino and Resort in Jefferson have teamed up to bring Meals from the Heartland to Jefferson on Monday, October 19th from 6-8pm to package meals. In order to prepare about 30,000 meals, about 70-80 volunteers are needed. Children between 8 and 13 years-old can participate, but they need to be accompanied by an adult. Meals from the Heartland started in 2007 to feed starving children across the U.S. 
COVID-19 precautions will be taken, such as taking temperatures at the door and using gloves and face masks for the volunteers. It is a free activity and to sign-up contact Jackie Cunningham at Home State Bank at 515-386-7212.