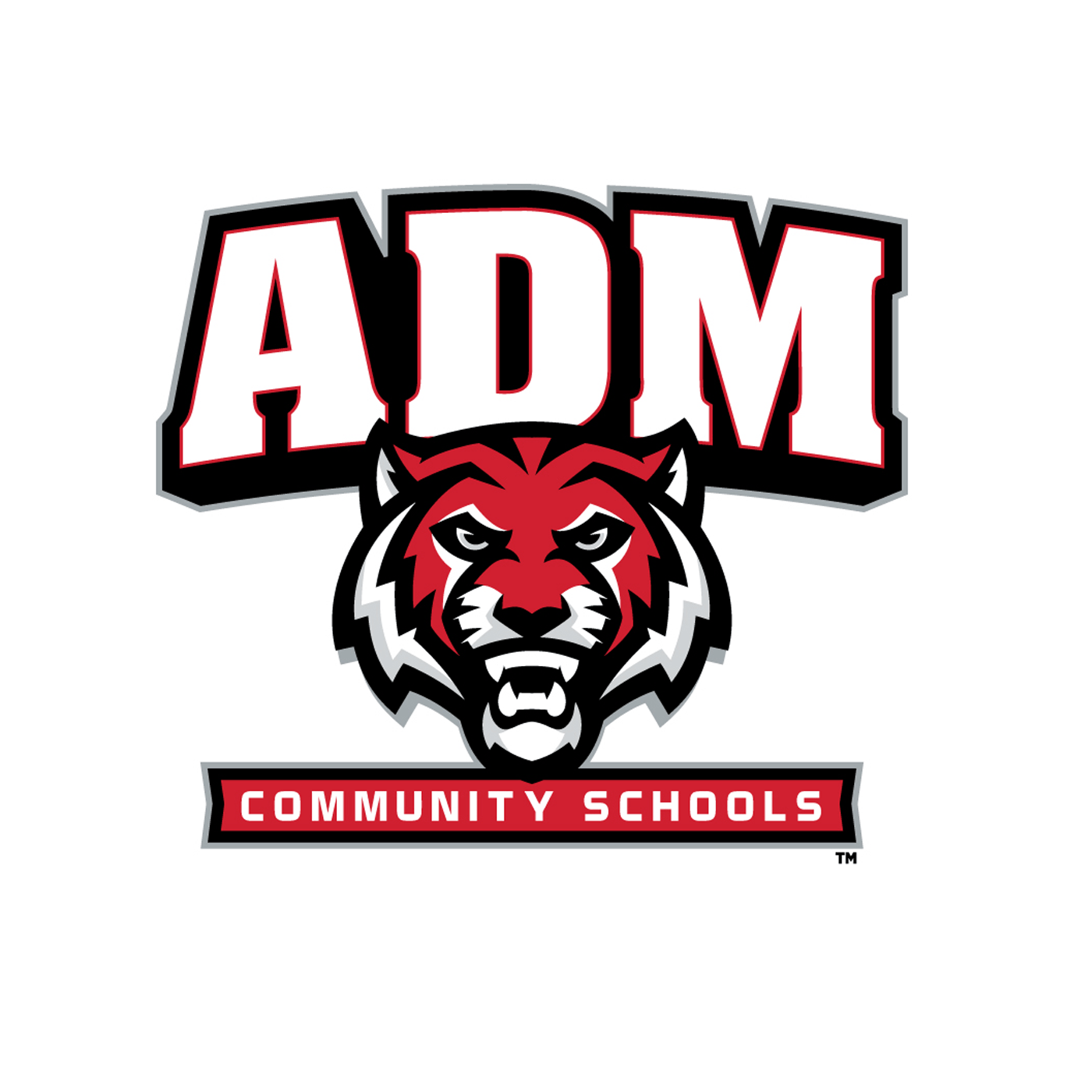 Adel-Desoto-Minburn was able to pick up their first conference volleyball win of the season on Thursday night, as they were able to defeat the Perry Bluejays by the score of three sets to one, 19-25, 25-16, 25-20, and 25-21.
The Tigers struggled out of the gate as Perry was able to play sharp in set number one. ADM came fighting back as they were able to get a quick start and able to enjoy a nice set two victory. Sets three and four were very competitive, but ADM was able to pull away in both sets to get the victory.
The Tigers were able to get some massive performances on the night, including two players with double digit kills with Campbell James with 14 on the night, and Katie Cullen also able to add ten as well to one of the Tigers best kill tallies on the season in 40. Madison Siefken was able to tally 38 assists, and ADM was able to post a lot of digs as well with a team tally of 52 on the night.
The Tigers got win number one in the conference and win number two on the season, with more matches coming up tomorrow as districts loom in the future.