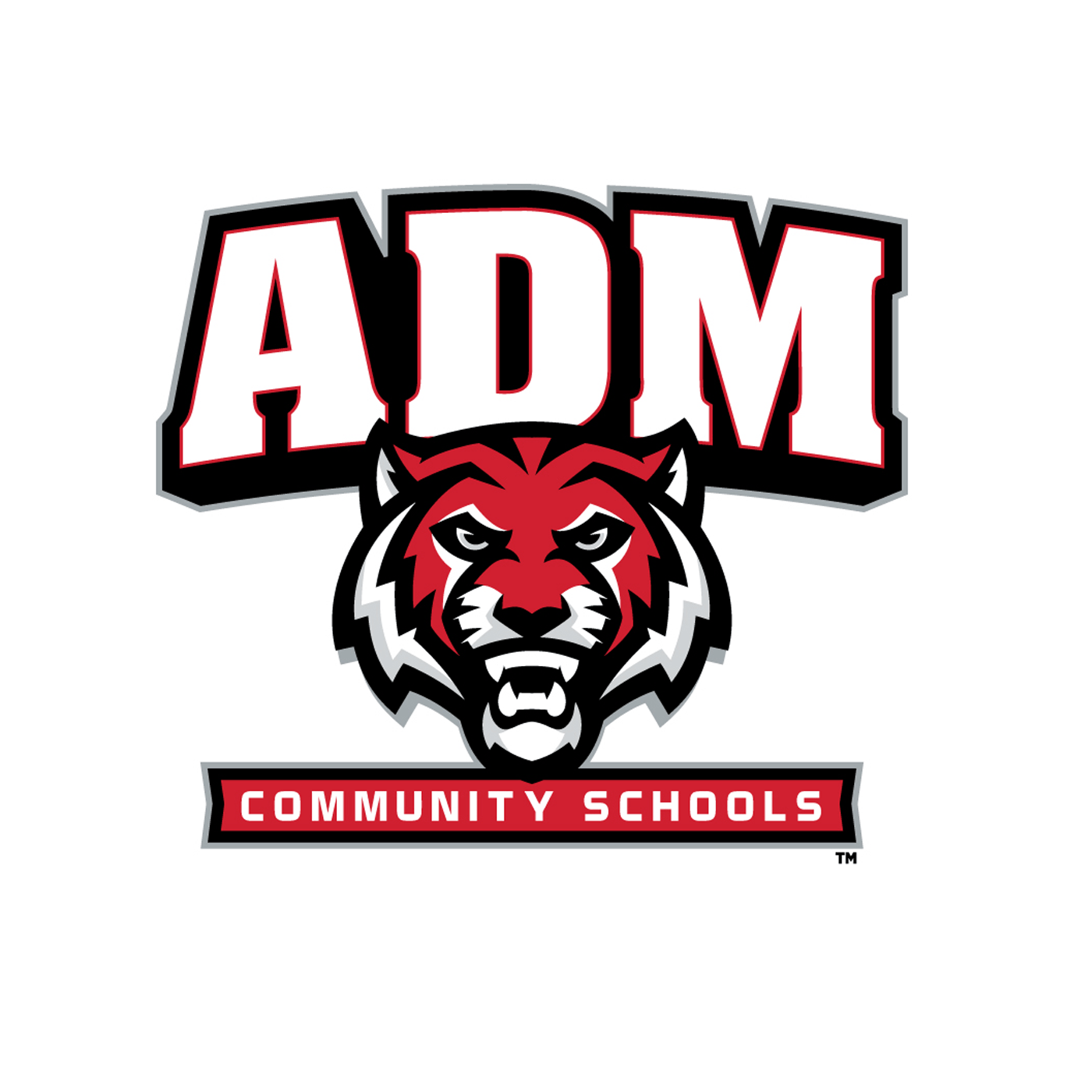 The Adel-Desoto-Minburn Tigers football team will begin class 3A postseason football action tonight, when they head up to Bondurant to take on the Bluejays.
ADM comes into the game with a 3-4 record while Bondurant comes in with a 4-3 record. Both of these teams are coming off of wins from last week, and both believe that they are playing some of their best football of the season as they enter the playoffs.
This is the third straight year that these two conference foes has taken each other on in football, with both teams winning on the road, ADM winning in 2018 17-7, and Bondurant winning in Adel last year 28-21.
The keys for the Tigers will be continuing to run the football at a high rate, as a team they have been average 6.1 yards per carry on the season, which is a terrific stat. The Tigers will have to win the turnover battle tonight, and they will need to shutdown a Bondurant offense that has the ability to be very good in both the passing and the rushing department.
You can listen to Tiger football tonight on True Country K107.9, raccoonvalleyradio.com, and the KKRF mobile app. Kick time from Bondurant High School will be at 7 o'clock, but make sure that you tune in for the pregame show which will get rolling around 6:30.