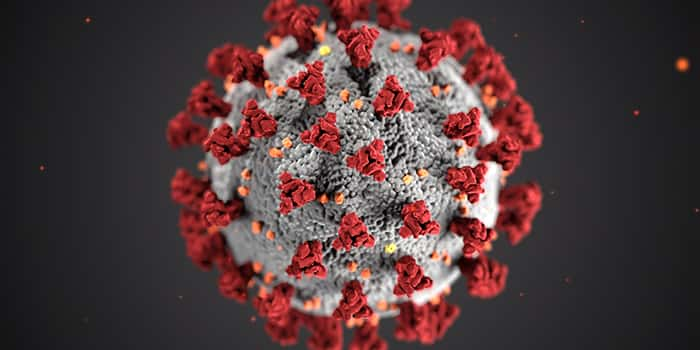 Since the beginning of the COVID-19 pandemic, there are several types of tests people can get to see if they contracted the virus.
Greene County Public Health Director Becky Wolf says one of the best types of tests is the PCR test.
"That is the gold standard. That is where they do a swab to the back of your throat/nose area. It is uncomfortable, I'm not going to say it isn't. That one looks for the protein outside of that virus cell. That one, for us in Greene County, it's sent to a reference lab, and usually within a day or two, we have the results."   
Wolf says another test is the rapid antigen. She explains that this test will show if you are currently infected with the virus, due to the test looking for the antigen, or the virus cell inside the body. Wolf adds, the antigen test results can be as quick as 15 minutes.
The final test is through serology, or a blood test. Wolf describes what the serology test is looking for.
"What that's indicating is that you've had a recent or past infection. It does not tell us anything about your immunity to the virus. It just means that you have been infected. But we don't know when (you were infected)."
Greene County Family Practice Physician Dr. Thomas Faag says the Greene County Medical Center has adequate supplies of test kits on hand for those required or recommended to be tested for the virus. According to Wolf, as of Thursday, Greene County had 164 cases of COVID-19 for a 9.2-percent countywide positivity rate for the past 14 days and 84 people have recovered.