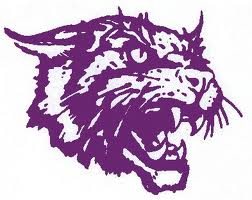 West Central Valley cross country competed in Panora for their conference race on Thursday, and got an excellent performance from a rising freshmen.
Girls runner Taitlin Koch was able to race one of their best races of the season, as she finished 10th in the race with a time of 21 minutes and 54 seconds. Koch was able to run a great race as she was able to get out of the box quickly and finishing strongly while putting up a great time. Sophomore Kate Dredge was able to finish 49th in the race for the girls. The team finished 8th out of 10 teams.
On the boys side, they were lead by junior Matt Gerling, who was able to finish in 50th with a time of 20 minutes and 18 seconds. The team finished 11th in the race.
Both teams were able to face terrific competition in both races, and should get them prepped for districts next week, with runners getting the opportunity to qualify for the state race in Fort Dodge.