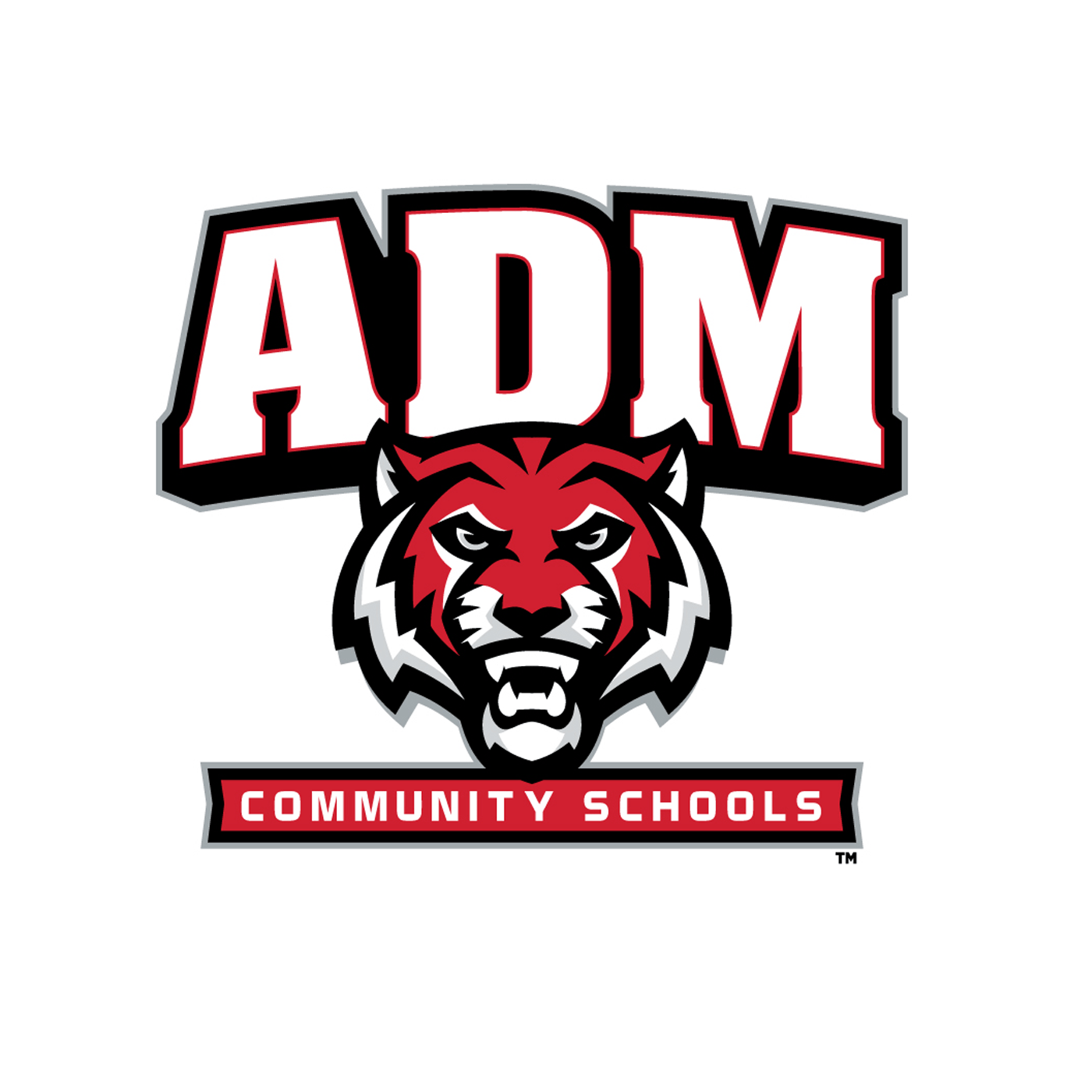 Friday nights game between the game Tigers and the Bondurant Bluejays was a defensive chess match played by two defenses that were playing their best at the end of the year, but Bondurant was able to show the final move at the end intercepting an ADM pass on their final drive and winning by the score of 14-7 in a cold fall evening in Bondurant.
ADM had one final drive with just over two minutes left in the game needing to score, when Tate Stine-Smiths pass was intercepted by the Bluejays, the second and final turnover of the night as ADMs offense had their lowest scoring output on the season.
All of the scoring was done in the first half, with Bondurant getting two passing touchdowns from quarterback Colby Collison, while ADM getting their one score of the night on a 5 yard touchdown run from Stine-Smith.
The Tigers defense was able to stay tough all night after being put in some tough situations, as they were able to get some great performances from linebackers Nathan Pfiffner  and junior Gabe Heitz, while also getting some sacks as well from Tyson Shafer. The defense was able to help keep the Tigers in the game, but Bondurant's was tremendous all night long.
For sixteen seniors, they play their final game in a Tiger uniform, and did a lot for the Tiger program in helping it become competitive year in and year out.
ADM closes out their season with a 3-5 record while Bondurant improves to 5-3 and will travel to take on Harlan next week.