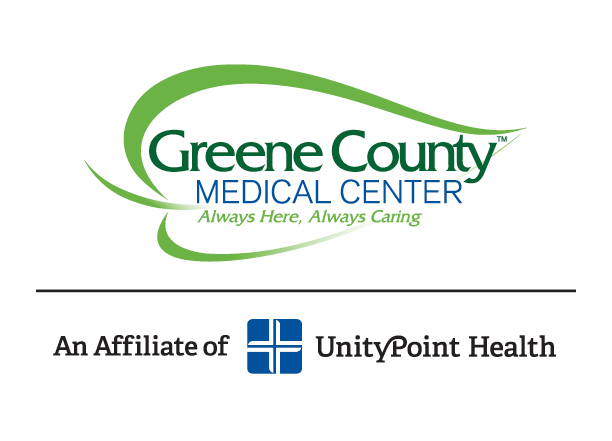 We are in the beginning of the influenza season and there are a variety of ways people can get their flu shot.
Greene County Public Health Immunization Program Manager Jill Hansen talks about where people can get a flu shot.
"Flu vaccines are given at many different locations, (including) public health agencies, primary care provider clinics, pharmacies, Wal-Mart, all those types of places. So lots of different places you can get your flu vaccine."
Another way is through the Greene County Public Health Drive-Thru Clinic on Thursday from 5-7pm. No appointments are needed, but you are reminded to bring insurance information. The drive-thru clinic will be in the Greene County Medical Center parking lot and you can stay in your vehicle. 
Public Health Director Becky Wolf says influenza and COVID-19 share similar symptoms, including fever, cough, body chills, shortness of breath or difficulty breathing, body fatigue, nasal congestion, sore throat, muscle pains and headaches. Wolf encourages everyone to get a flu shot to help rule out that virus if you experience symptoms related to COVID-19.