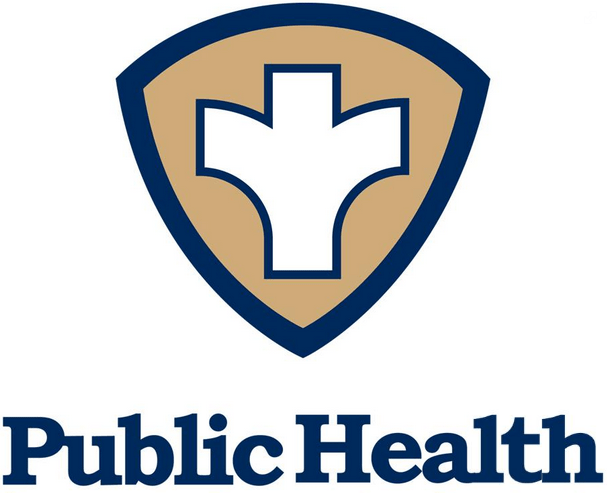 Governor Kim Reynolds recently announced new guidelines for people who may be exposed to COVID-19.
Greene County Public Health Director Becky Wolf says the new guidelines include when someone is potentially exposed to an individual who tested positive for the virus, and if both parties were wearing masks at the time of their interaction, the exposed person does not have to be quarantined for 14 days. She explains how the Iowa Department of Public Health and the governor's office came to that decision.
"The Iowa Department of Public Health had been watching the studies done by other states that were practicing this, and they were seeing reduced rates in spread, such as Wyoming, and Nebraska, and some other states, and even a few counties in Iowa."
Wolf applauds these new guidelines because the situations within the Greene County and Paton-Churdan school districts were that some students were in quarantine for as much as 28 days due to possible exposure.
"Once again, if each person is wearing a mask, then we don't have to quarantine. Otherwise, we're going to be having lots and lots of kids out on quarantine from school. And that's a stress on the students, it's a stress on the teachers, it's a stress on the parents. It really is a win-win if people will just understand that that's how we're going to be able to knock down this increased spread that we're having right now."
Wolf adds, these new guidelines have been implemented in both school districts, with Paton-Churdan requiring face masks and Greene County continuing to follow its mask matrix.