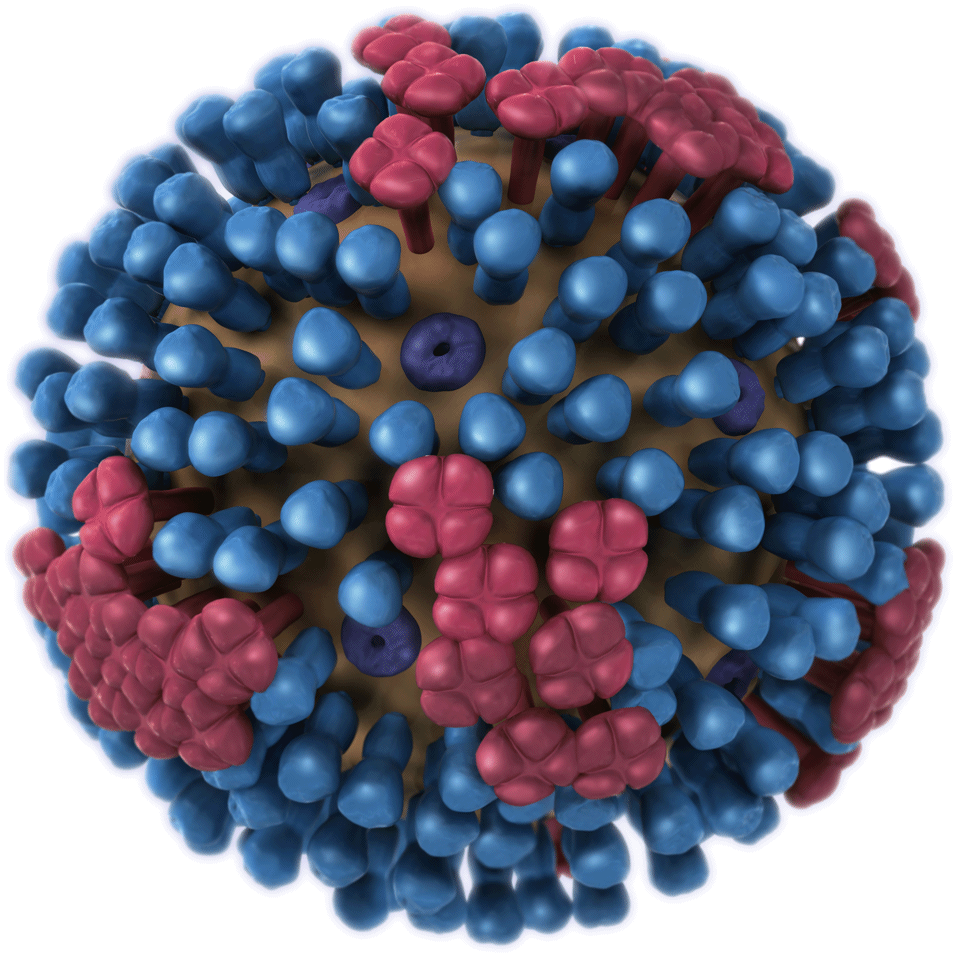 According to area health officials, getting a flu shot this year is even more vital because of the COVID-19 pandemic.
Officials at Dallas County Public Health usually recommend waiting to get a flu shot until it's closer to the peak season in late January and early February. Still, with the threat of COVID-19, they encourage getting one earlier in the season. Dallas County Public Health Community Health Administrator Abigail Chihak tells Raccoon Valley Radio now is the time to start making arrangements for flu vaccinations, "With flu shots, we want to get them this time of year. That way, they protect us throughout the entire flu season, which can extend all the way through the spring. One of the really important things about getting our flu shots this year is because if we can reduce the chances of getting the flu, or getting more complications from the flu, we don't want to have flu and COVID at the same time. We don't want to overwhelm our healthcare system with folks that have severe complications from the flu as well as folks who have COVID-19."
Those at Dallas County Public Health add that a lot of the sanitation practices being emphasized for COVID-19, like regular hand washing, avoiding touching your eyes and mouth, and covering your mouth when coughing and sneezing, can go a long way to halting the spread of the flu.