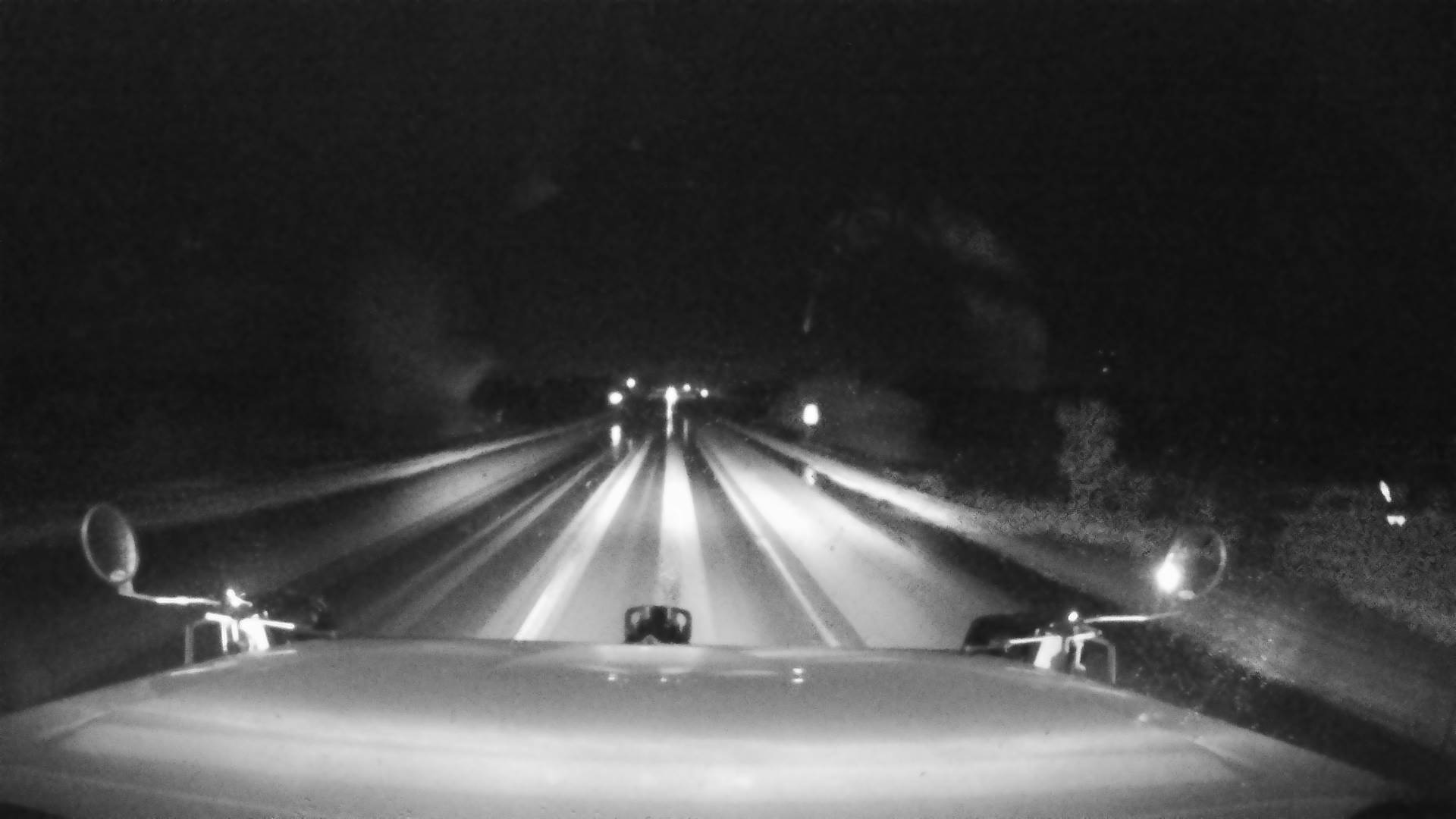 DOT Plow truck on Highway 44 between Guthrie Center and Panora. Photo courtesy of DOT
Early Sunday morning travels are being impacted by some winter weather conditions.
According to the Iowa Department of Transportation, state highways south of Rippey in Greene County, western Dallas County, as well as central and southern Guthrie County are partially covered with snow. Plow crews are out clearing the roads of the snow and slush. Remember to not "crowd the plow." Motorists are also reminded to drive to the conditions of the road.