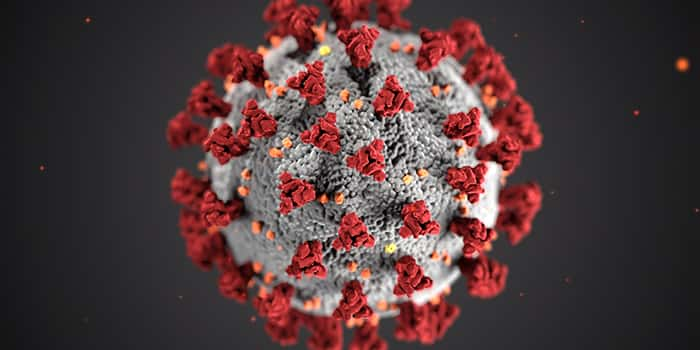 Last week, several changes and new regulations took place to mitigate the spread of COVID-19 in Iowa.
Governor Kim Reynolds recently implemented new requirements in the public health emergency proclamation, such as requiring masks to be worn in personal service businesses like salons, barber shops and massage therapy. Any social, community, recreational, leisure, or sporting events with more than 25 people indoors or 100 outdoors are prohibited, unless all participants over the age of two are wearing masks.
The Greene County Board of Supervisors also adopted a resolution mandating masks countywide. However, Greene County Attorney Thomas Laehn says there are no penalties for anyone found violating the county's resolution. He explains that due to the governor's proclamation, it claims field preemption and therefore the County can't enforce its own resolution.
"It preempts any municipalities from enacting it's own similar ordinance at the local level. The municipality is still allowed to enact an ordinance or pass a resolution. But that municipal regulation cannot be enforced."
Laehn notes that private business owners can add additional regulations on top of the governor's proclamation as well. He says the Greene County Sheriff's Office and the Jefferson Police Department have been enforcing the governor's proclamation since it began in mid-March. Laehn points out that enforcement doesn't always mean an arrest or a citation.
"Enforcement includes education, informing people who are acting in violation of the governor's proclamation. Just as a deputy or a police officer doesn't always have to write a speeding ticket. But enforcement can include making an arrest. As always in law enforcement, we judge these things on a case by case basis."
The governor's proclamation has been extended to November 30th and the County's resolution will expire on January 15, 2021. Click the links below to see both documents.
Governor's proclamation extension:
Summary-of-Enhanced-Public-Health-Measures
Greene County's mask mandate resolution: