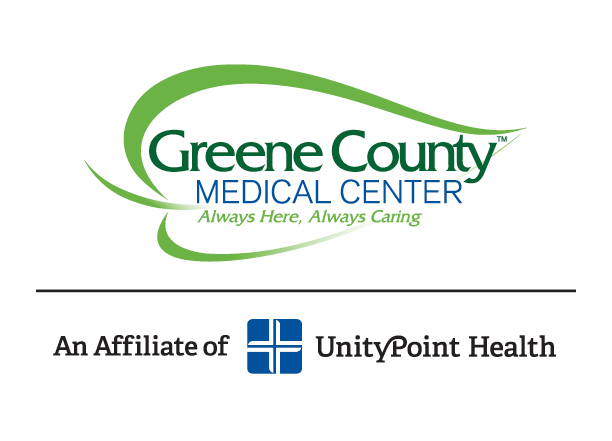 With increasing COVID-19 numbers in Greene County, the Greene County Medical Center wants to remind everyone of the visitor restrictions that are in place at this time.
Visitors are not allowed in the medical center unless the visitor is a designated caregiver of a patient. Those designated caregivers are allowed in the emergency or surgery departments, if the patient is dying, the patient is an infant or small child and/or the patient is suffering from confusion or delirium. No visitors are allowed in long-term care at this time, and a designated caregiver is allowed for patients who are hospitalized or who are in the oncology department. 
As for designated caregivers, they must be 18 or older, no siblings are allowed, the caregiver must remain in the patient room as appropriate, limit movement within the facility, avoid common areas, and be free from any illnesses. These measures have been in place since September 28th, and all medical center employees are required to wear a mask. Click the link below for additional information about visitor restrictions. 
https://www.gcmchealth.com/visitors/restrictions