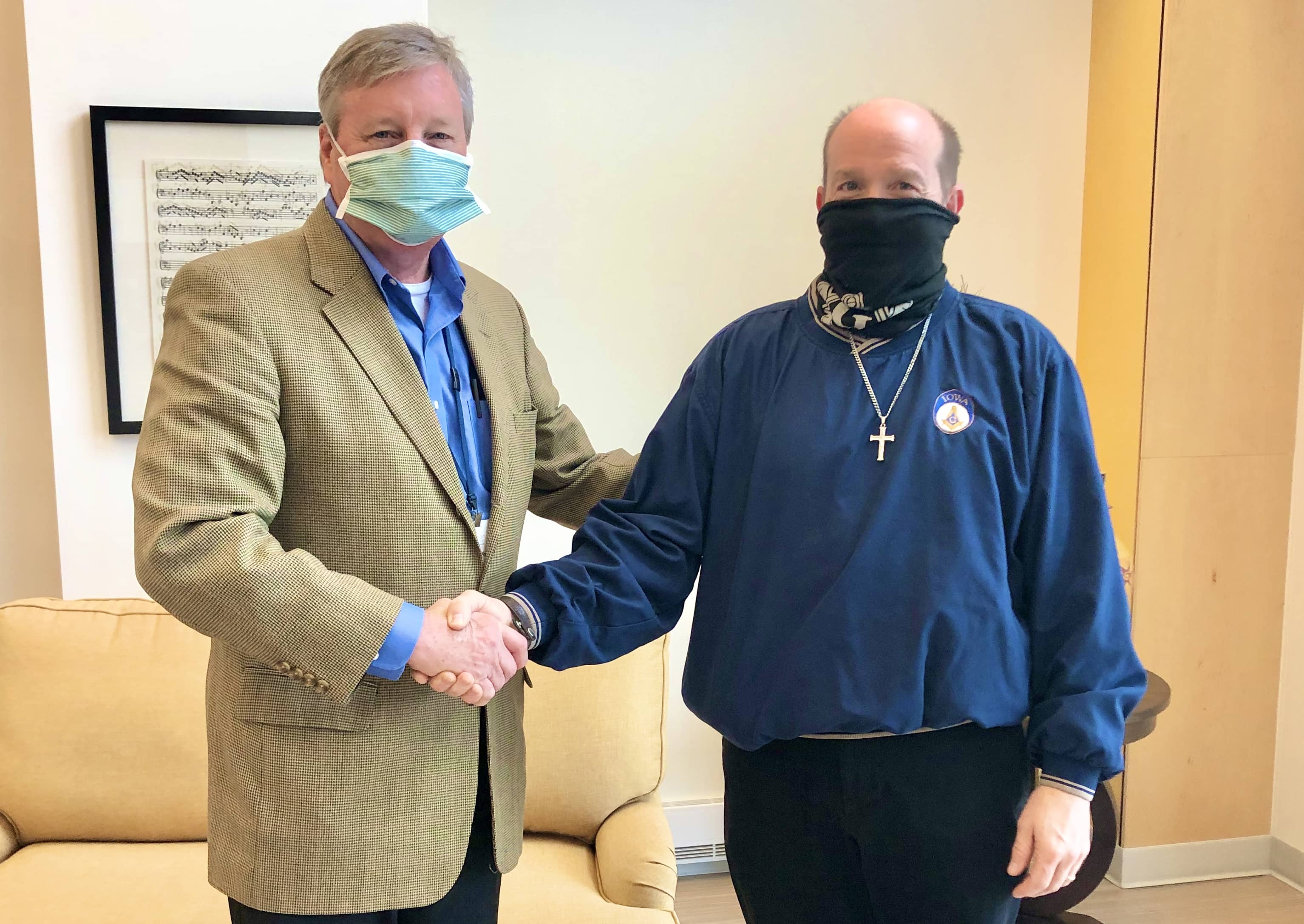 Perry Lutheran Homes has officially acquired the Rowley Masonic Community assisted living in Perry.
Perry Lutheran Homes informed their staff and community members last month, and the sale became official on Monday. Perry Lutheran Homes CEO Max Philips shares his vision of how this can better serve the community, "I think this provides us a lot of opportunities to be innovative and to care differently. That's something that we've focused on for the past several years. We continue to try and reinvent what we do in ways that are very positive. I think (what) it does, on the internal side, is it gives more opportunities for our employees to actually have a career path with Perry Lutheran Homes and have positions to move into and things that they can develop themselves for."
Rowley Masonic Community will transition to Perry Lutheran Homes' Eden Acres Campus. You can hear more about the acquisition on today's Perry Fareway Let's Talk Dallas County program with Philips on KDLS and RaccoonValleyRadio.com.