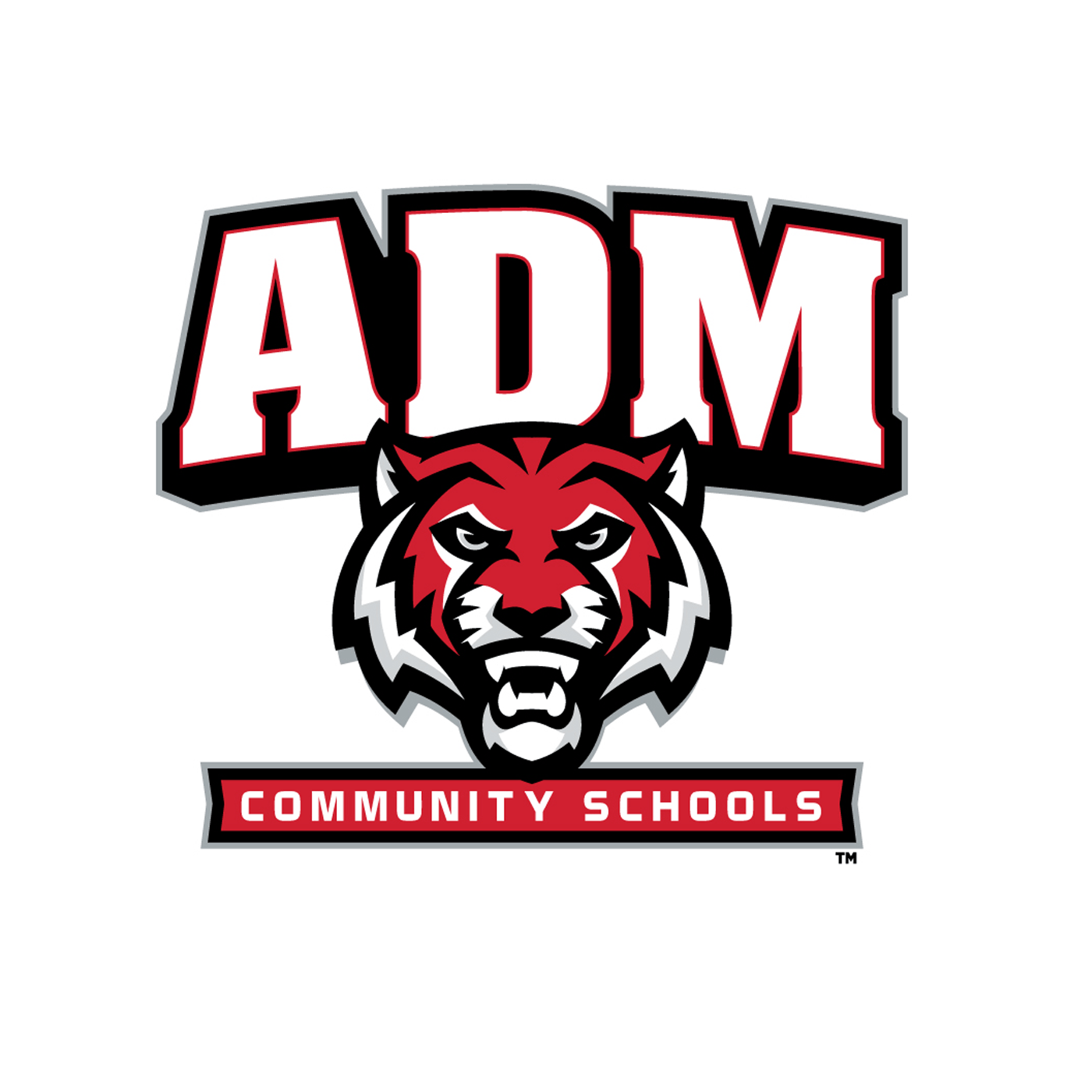 ADM Tigers wrestling is finishing up their first week of practice for the 2020-21 season, and as they continue to get closer to their season the schedule that they put together is expected to be tough.
The Tigers are expected to have four meets at home during the season including a tournament on January 16th, with the other duals to be against Raccoon River Conference foes and other non-conference schools as well. The Tigers will also have tournaments and invitationals at various schools, including Carlisle, Winterset, and Urbandale as well. The RRC Confereonce tournament will be on January 30th, sectionals on February 6th, Districts on February 13th, and the state tournament to take place from February 18th-20th.
It could be a season where the Tigers are going to see their schedule potentially change throughout the year, but they will be looking to take the mat for the first time on December 10th at home against Gilbert and Greene County at home in Adel.