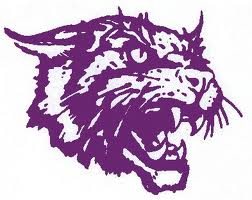 The Dallas Center – Grimes girls basketball team will be opening their season tonight when they take on one of the best teams in class 4A in the Ballard Bombers.
Ballard was in the preseason class 4A rankings picked number two in the state of Iowa, and could provide a tough first challenge for the Fillies. DCG will be looking for ways to establish an identity in the game early, because they do not want to give Ballard any breathing room to start the game.
The key for DCG tonight will be avoiding a traditionally tough defense from Ballard, as usually their toughness is shown on full display. Mistakes will be made by the Fillies during the first game, how quickly they can learn from them could impact the game tonight.
Tip time from Dallas Center – Grimes high school tonight will be at 7:30.