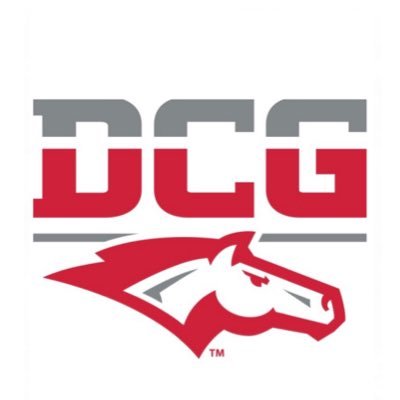 The Dallas Center -Grimes Fillies had their first game of the season on Friday night in Grimes, and they were unable to come away with the victory falling by the score of 52-23.
DCG was unfortunately overmatched throughout the game with the number three team in the state in town, but were able to compete well and play hard all night long in from of their home fans. After a competitive first, Ballard had a strong second to take a big halftime lead, which they would never relinquish.
DCG will have their next game on Tuesday night when they take on another Raccoon River Conference foe in the North Polk Comets.