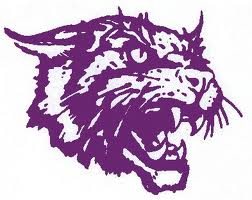 The West Central Valley Wildcats athletic programs will be taking a haitis this week from the practice courts after the school made the decision last week to go to remote learning  for the week of November 23rd. West Central Valley Schools were supposed to have in person class on Monday and Tuesday as well, but with the decision to go remotely it meant that the school couldn't have any on campus activities either, which obviously includes sports as well.
All of the sports impacted include boys and girls basketball, wrestling, and bowling as well. The original games for boys and girls basketball against Southeast Warren have been postponed until January, but they will be hoping to get some games in the following days once they are able to get onto the practice courts.
They will be hoping to see the courts, mats, and lanes against next Monday.