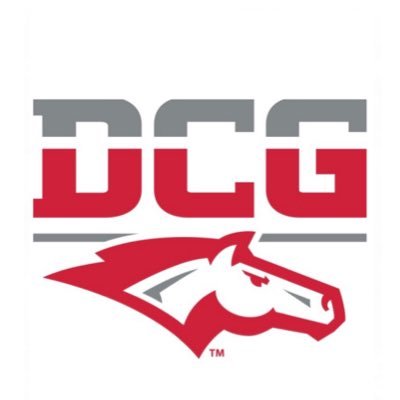 Dallas Center – Grimes girls basketball coach Adam Jones will be on tonight's Dallas County PM sports page to talk about his team for this upcoming season.
Jones talks about how different his practices have been with Covid-19 around, players that are expected to stand out, and what he's liked about his team so far during the early portion of their season. He also talks about how excited he is to be on the court with his team this season, and what fans can expect out of his team.
DCG was very close to making to the state tournament in Des Moines last season, but fell just one game short. Though they lost some key players from that team last season, they do believe that their depth along with young talent combined with experience should make them prepared for the new season.
You can listen to the interview tonight during the Dallas County PM sports page, which will begin at 6 o'clock.