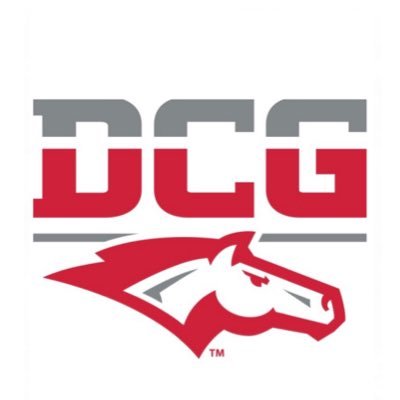 Dallas Center – Grimes Wrestling competed at the Johnston Invite on Saturday, and were able to find a few of their different wrestlers see some success against Johnston, West Des Moines Valley, and Osage.
At 126 pounds Jacob Fistler has been able to continue to put up good numbers for the Mustangs, going 3-0 on the day with all the wins coming via fall. Fistler was able to execute well throughout the day, as he continues to put together a solid season.
At 132, Kieran Shawhan was able to create a good day going 2-1 on the day with victories via decision and fall as well.
Other DCG wrestlers were able to pick up some wins throughout the day, and got excellent experience with the talent that they faced.
DCG will have more meets coming up in the near future, as they hope to build upon the match that they had on Saturday.