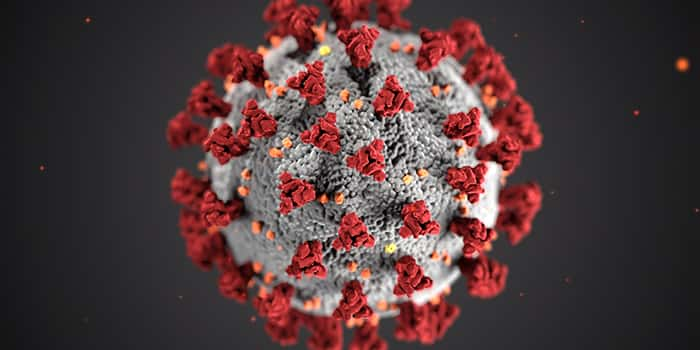 Dallas County has added more than 200 new COVID-19 cases since Tuesday. 
According to the State Coronavirus Dashboard, as of Thursday, Dallas County has 8,278 positive cases for an increase of 247 since Tuesday, along with 7,012 recoveries and 66 deaths. Guthrie County has 990 positive cases, for an increase of 28 since Tuesday, 830 recoveries and 23 deaths. Adair County has 639 positive cases, for an increase of 23 since Tuesday, 495 recoveries and 17 deaths. 
According to Greene County Public Health, Greene County has 684 positive cases, for an increase of 11 since Tuesday, along with 578 recoveries and seven deaths, 
As of Thursday, Statewide, there are 291,394 positive cases, 251,660 recoveries and 4,065 deaths. 
Additionally, in Region 1 of the Regional Medical Coordination Centers hospital Data – which includes all of the Raccoon Valley Radio listening area – there are currently 213 hospitalized patients, 38 in intensive care units and 28 admitted in the last 24 hours. Raccoon Valley Radio will continue to provide the latest information on COVID-19 as it affects the listening area.