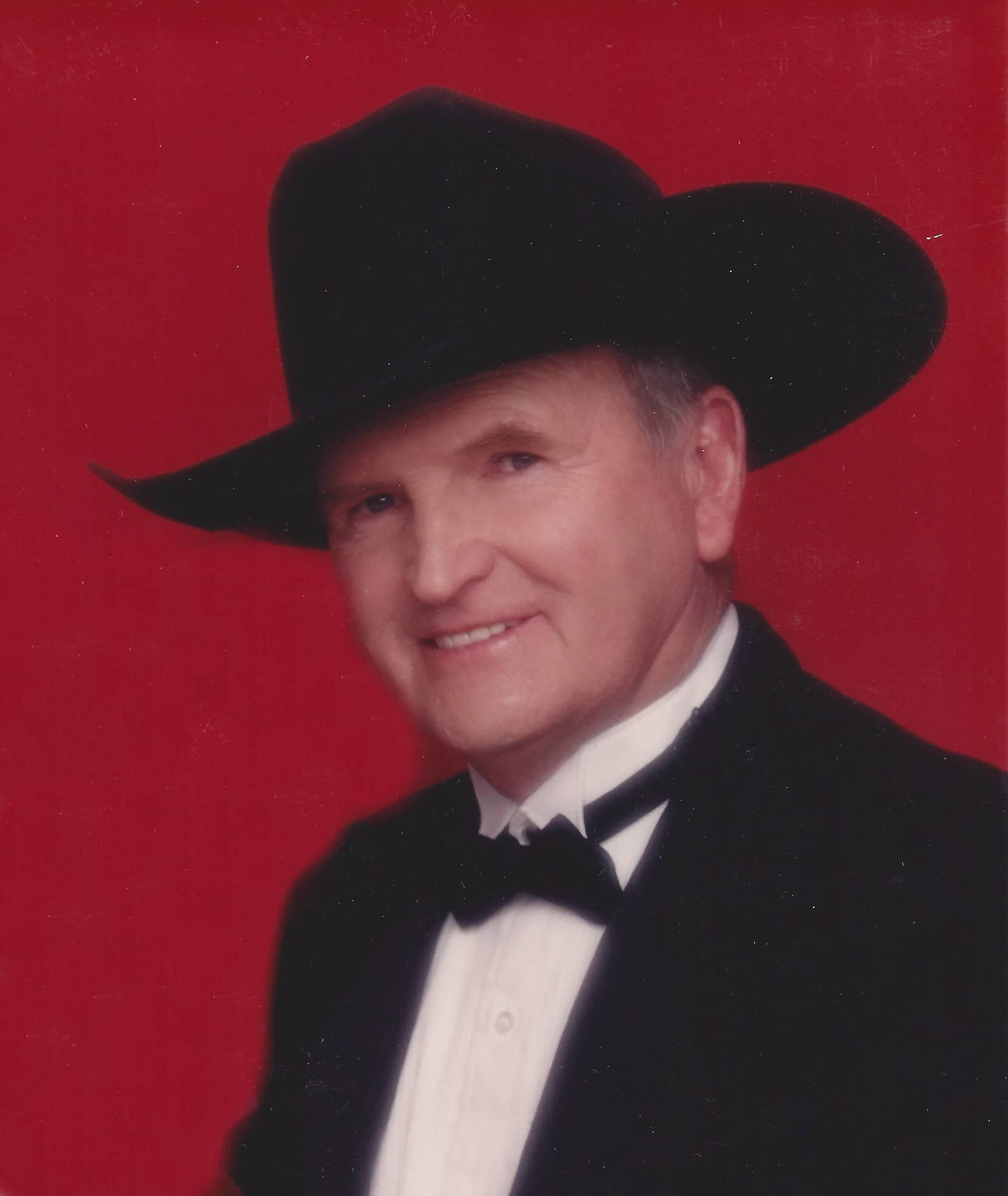 Dee E. Naylor, age 89, of Scranton, IA, passed away on Wednesday, January 6, 2021 following a couragous four year battle with cancer at his home surrounded by his family.
      A private funeral service will be held at 10:30 A.M. on Saturday, January 9, 2021 at the United Methodist Church in Scranton with Rev. Joyce Webb officiating.  Casket bearers will be Dee's son, Chris Naylor, son-in-law, Jay Ostrander, and grandsons, Jason and Justin Ostrander and Courtney Lauffer, Tyler Rohrbeck, and Bob Bills.  Honorary casket bearers will be Don Egan, Larry Barr, Dennis Mordhorst, Jack Waldo and Jeff Scheffers.  Burial will be in the Jefferson Cemetery in Jefferson, IA.
     Funeral arrangements are under the direction of the Dahn and Woodhouse Funeral Home in Scranton and online condolences may be left for the family at www.dahnandwoodhouse.com
     Those who wish to send cards and memorials may mail them to:  The family of Dee Naylor, 343 250th St.,  Scranton, IA, 51462.
     Dee was born on December 26, 1931 on his family's farm in Greenbrier Township near Scranton and he was the son of Frank and Gladys (Maile) Naylor.  He grew up on the farm and graduated from Bayard High School in 1949.  Dee farmed with his father following high school and he was married to Jean Collins on June 5, 1955 at the Presbyterian Church in Jefferson.  The couple farmed in Greenbrie  for a short time and then to Scranton where they farmed and raised their family.  Dee had the heart of a farmer who truly believed farmers don't retire, they just fade away.  He was a master hog producer, scout leader, and gave dance lessons for 20 years with his wife, Jean.  Dee and Jean were King and Queen of the Iowa Polka Club and traveled to many dances following their favorite bands.  He enjoyed the company of all his friends and time that was spent together at dances and on vacations.  Dee and Jean videoed many wedding for friends.   He loved to share stories and jokes.  Anyone who spent time with him knew his "Dog Jaw" joke which was his favorite.  Dee loved watching his children, grandchildren and great-grandchildren in sports and special events.  After their children graduated, they spent part of their winters in Mesa, Arizona with friends and relatives.  It gave him great joy to be with his family.
     Dee is survived by his wife Jean of Scranton; son Chris Naylor (Karla) of Scranton; daughter Debra Ostrander (Jay) of Jefferson; five grandchildren Alisha Lauffer (Courtney), Jenny Rohrbeck (Tyler), Nicole Bills (Bob), Jason Ostrander (Hannah), and Justin Ostrander (fiance, Laynne Flinn); eleven great grandchildren; a brother-in-law Dr. James Collins (Linda) of Ankeny, IA; and several nieces and nephews.
     Dee was preceded in death by parents Frank and Gladys Naylor; his father and mother-in-law Wilber and Irene "Tillie" Collins; a sister Jean Taylor (Herb); a brother Russell Naylor (Evelyn); and a sister-in-law Joan Allen (John)