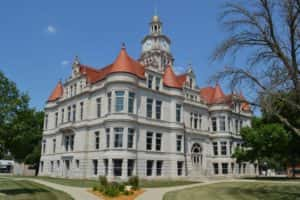 The Dallas County Board of Supervisors will receive an update on the Des Moines Area Community College Wetland Project at their regular meeting Tuesday. 
Also, the Board will discuss the R-16 paving project plans and specifications and authorization of the project to proceed, with bid letting. They will also hear a secondary roads update.  The Board will then discuss board of health appointments, budget workshops including human resources, IT/GIS, Operations Administration Facilities and Board of Supervisors. 
Finally, the Board will discuss a corrective warranty deed dawsons with secondary roads and possibly move into a closed session. 
The Board will meet at 9 a.m. Tuesday in the Board of Supervisors Room in Adel.