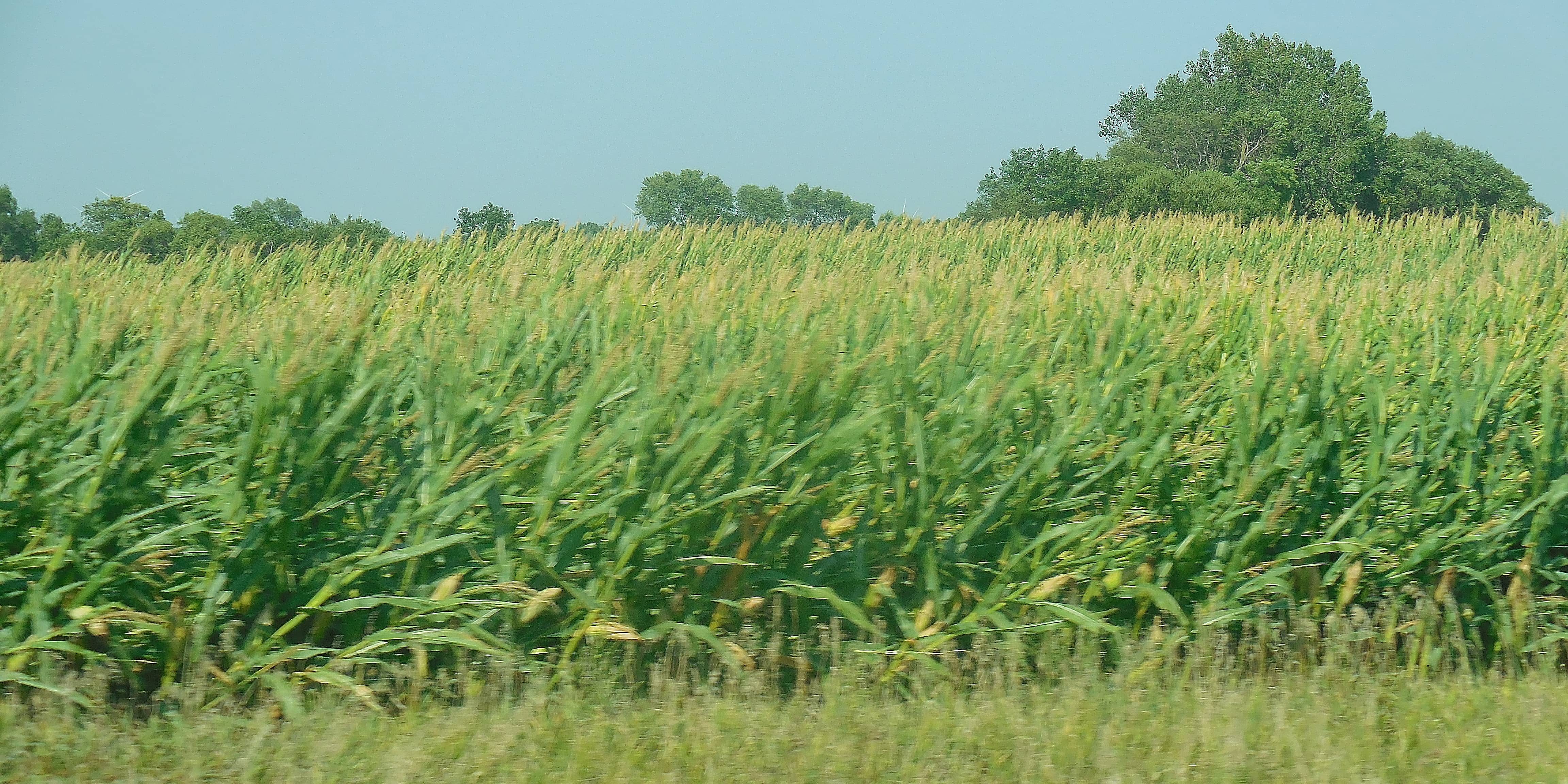 2020 was an incredibly challenging year, particularly with the farming industry.
Schyler Bardole has been farming on his own since 2016 in Churdan, with a family farm in Rippey. He says farmers were hit not only with the pandemic, but also drought and the derecho. He points out his farm had four inches of total rainfall for the year after he planted corn and soybeans in April. Bardole adds, about 600 acres of damaged corn was destroyed. However, despite everything that happened last year, the sixth generation farmer describes what his goal is going forward.
"My own personal goal is the hardships, I have two boys, I hope that at least one of them decide to come back to the farm. And if they do, my goal is to not have them have to say the way that this is, is because of 2020. I guess that's my own personal goal>'  
Grand Junction farmer James Holz has been farming on his own since 2014 and says his first impact of the year was the lack of cattle markets, due to the trade disputes. He was also affected by drought and the derecho, which he points out all of his acres were impacted one way or the other. Holz notes that while 2020 was the year of the uncertain, he still advocates for anyone looking to get into farming.
"2021 is actually looking like a really good year for farmers. Commodity prices have already rallied significantly, because of the drought and a fairly weak dollar, which makes our crops worth more to export. I think the timing would be actually better for a young person to get started in this time frame. If they survive 2020 then they shouldn't have any problem surviving the next few years at least."
Bardole adds that it's better for young farmers to also diversify as much as possible to help build equity in the agriculture industry.