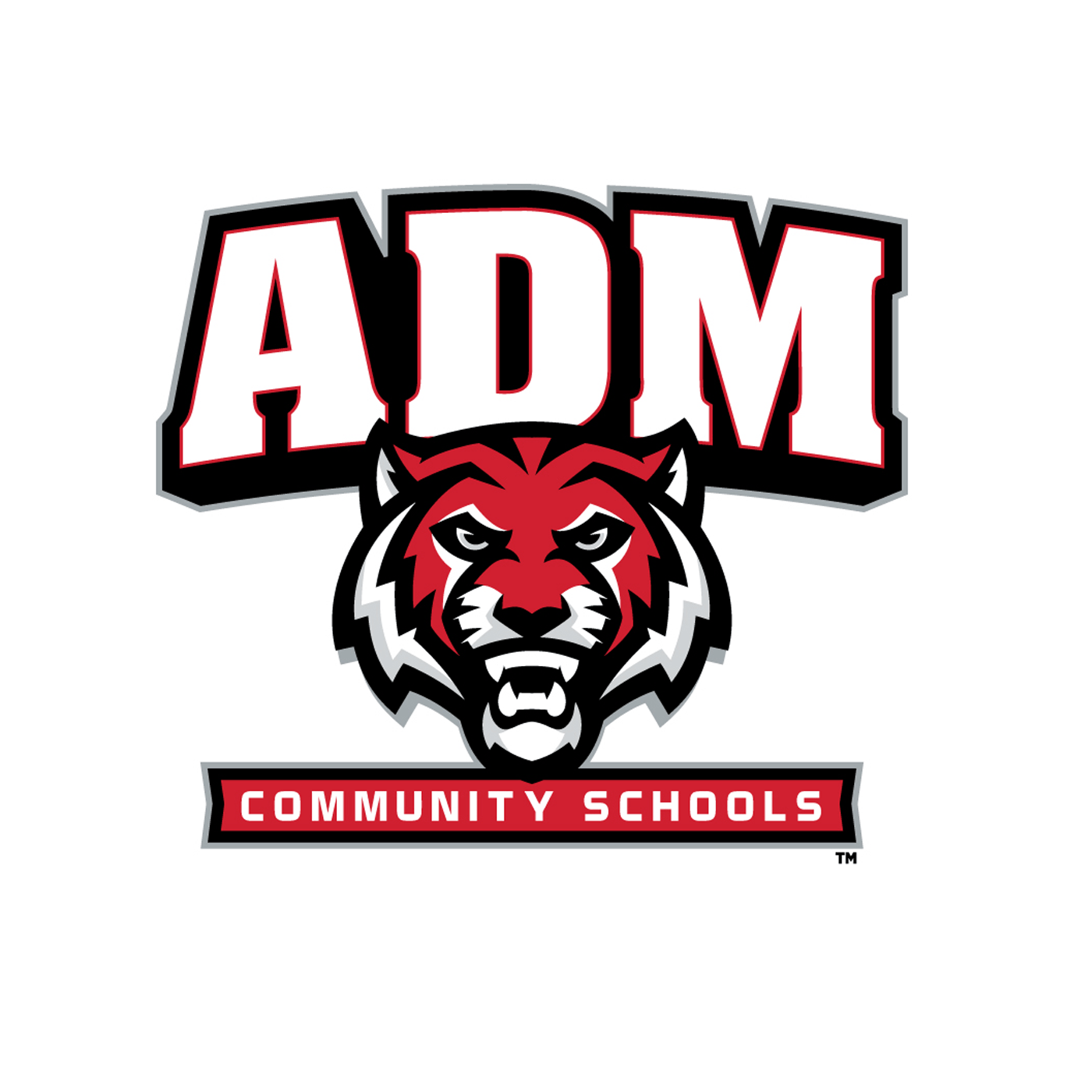 Adel-Desoto-Minburn Tigers girls basketball will be looking to keep their good play going as they go into another week with a home game tonight against the Tigers of Carroll. This is a matchup that is expected to be very evenly matched between the two schools, with Carroll rolling in with a 5-5 record and ADM coming in with a 4-7 record.
Carroll comes into the contest winners of two straight games in the new year, defeating both Boone and Carlisle in matchups last week. ADM was able to have a 2-1 week last week, defeating Carlisle and Perry while falling to Winterset.
The Tigers will be focused on many different things for a victory tonight, with the point important things being that they stay out of foul trouble, find a way to get their senior scorers going especially Grace Hardcastle and AJ Smith, and see if they can get some big stops as they get into the 4th quarter, as this one is expected to be a close game.
You can listen to tonight's game on the home of Tiger athletics True Country K1079, with the tip time to be at 6 o'clock for the girls, with the broadcast to begin at 5:45.