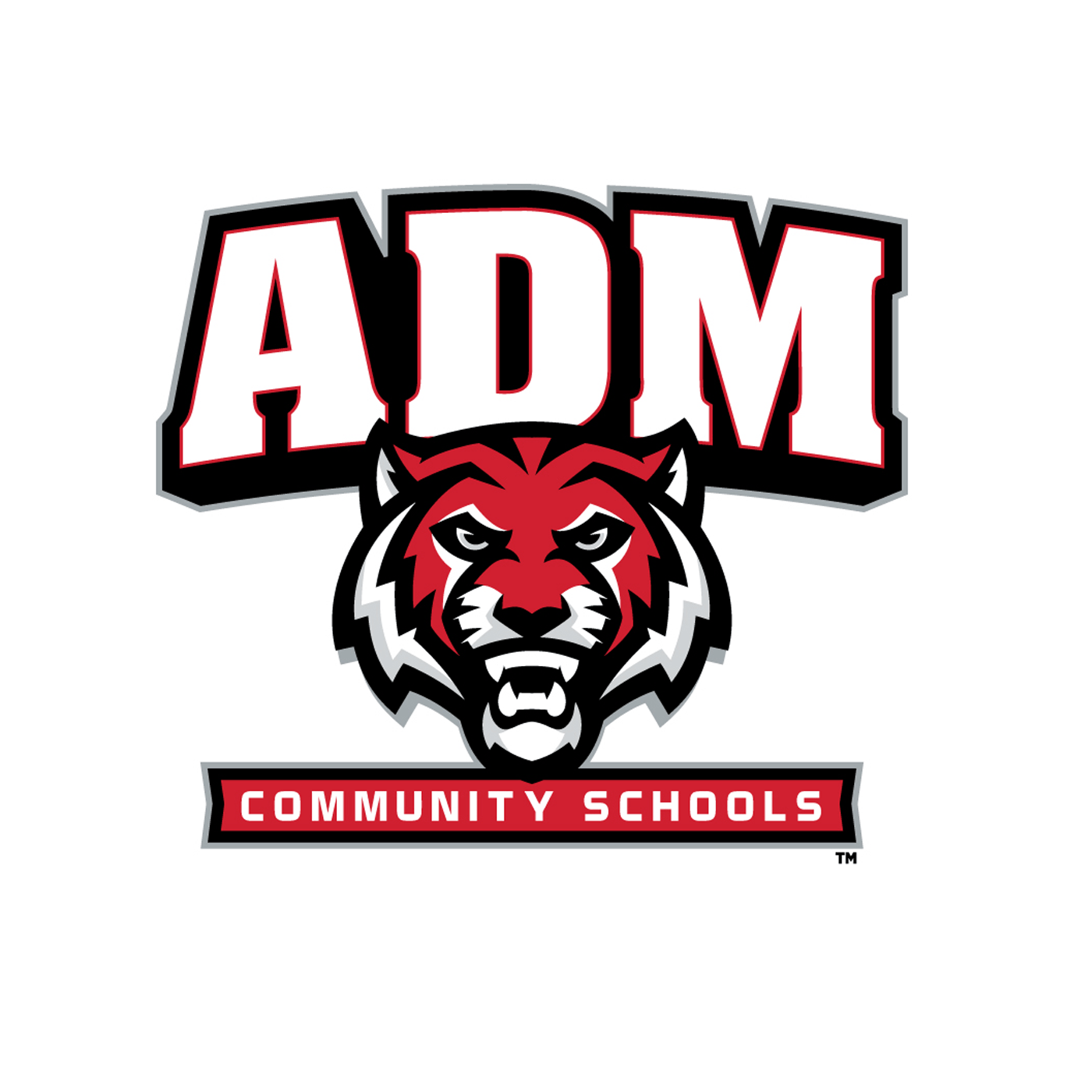 ADM Tiger basketball will be back on the court tonight when they host the number two team in 3A in the Carroll Tigers, and know that they are in for a good challenge with the talented team coming to town. Carroll comes into the matchup with a 9-0 record, while ADM comes in with a 3-5 record.
Adel-Desoto-Minburn played in two very close games last year against Carroll, falling short in the final couple of minutes for both of the games. Carroll comes in with a high rolling offense that is averaging 70 points per game on the season, which is one of the best totals in the state of Iowa. Carroll has been able to dominate Raccoon River Conference play so far this year, including beating state ranked Ballard by one just a few weeks back.
Keys for ADM tonight is finding a way to shorten the game and slow down a little bit against the high tempo attack, shooting 50 plus percent from the field, and playing with poise and confidence in this big league contest.
You can listen to the game tonight on the home of Tiger Basketball True Country K1079 following the conclusion of the girls game. You can also listen on the KKRF app and online at raccoonvalleyradio.com.