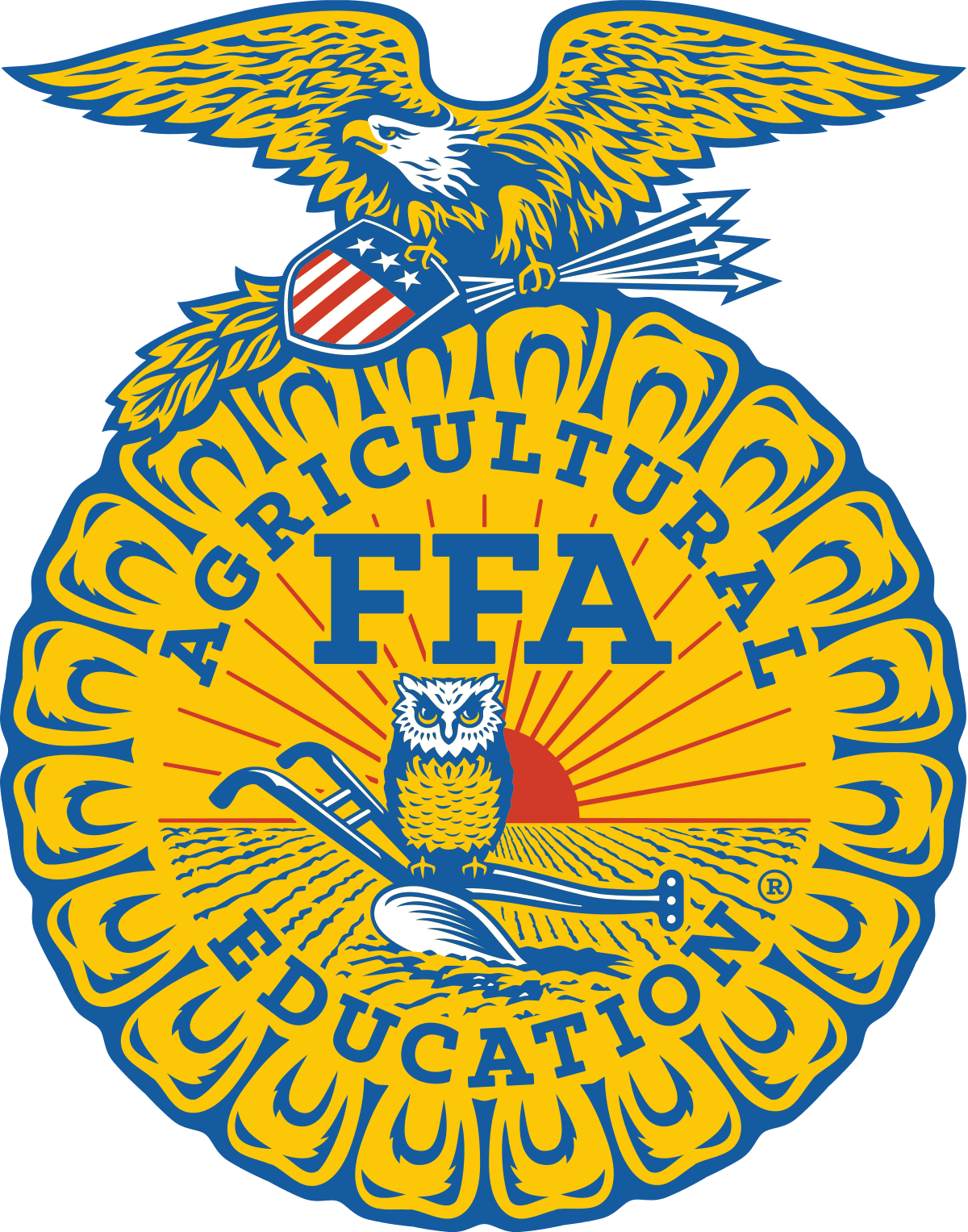 The new Greene County High School will play host to a regional type of competition tomorrow.
The FFA Sub-District contest will be held at the high school tomorrow, which is the first time the Greene County FFA Chapter has had that distinction. FFA Advisor Raelyn Harris says 17 students will be competing in nine contests, including job interview, chapter program, conduct of meetings, creed, ag broadcasting, public speaking, extemporaneous speaking, and oxy and arc welding. Freshman FFA'er Grace Hardaway will be competing in the creed category and she talks about why she chose that event.
"Because I feel like I have pretty okay speaking skills and I wanted to make them better. So I figured that would be a good way to do that. And it's only for ninth graders, so I was able to do that contest."  
Harris points out, some FFA'ers will also compete in the chapter farmer and greenhand quizzes. She notes that there will be a panel of judges who will select the top three in each category to move onto districts, along with one alternate, however the quizzes are specifically for sub-districts. 
Harris says due to the pandemic, they are discouraging the public from attending. They are also taking several COVID-19 precautions, such as requiring masks to be worn at all times, except when presenting; practicing social distancing, using hand sanitizer and those participants that are in quarantine can perform their events virtually.